Model Iqra Saeed murdered in Lahore mysteriously. Iqra Saeed, had moved from Karachi to Lahore to further her career.
She was taken to the hospital and the she passed away in the hospital two days later. According to the officials, Karachi-born model Iqra Saeed, was brought to a hospital in Lahore in an unconscious state where she died, had overdosed on ice.
Iqra was unconscious at the time and the medical team did their best to keep her alive but failed to do so. Her body was then shifted to the morgue for further examination.
According to the details, three men identified as Usman, Hasan Butt, and Umar Raza Butt, residents of Gulshan-e-Ravi area, had fled after leaving the model in unconscious state at Government Teaching Hospital in Shahdara.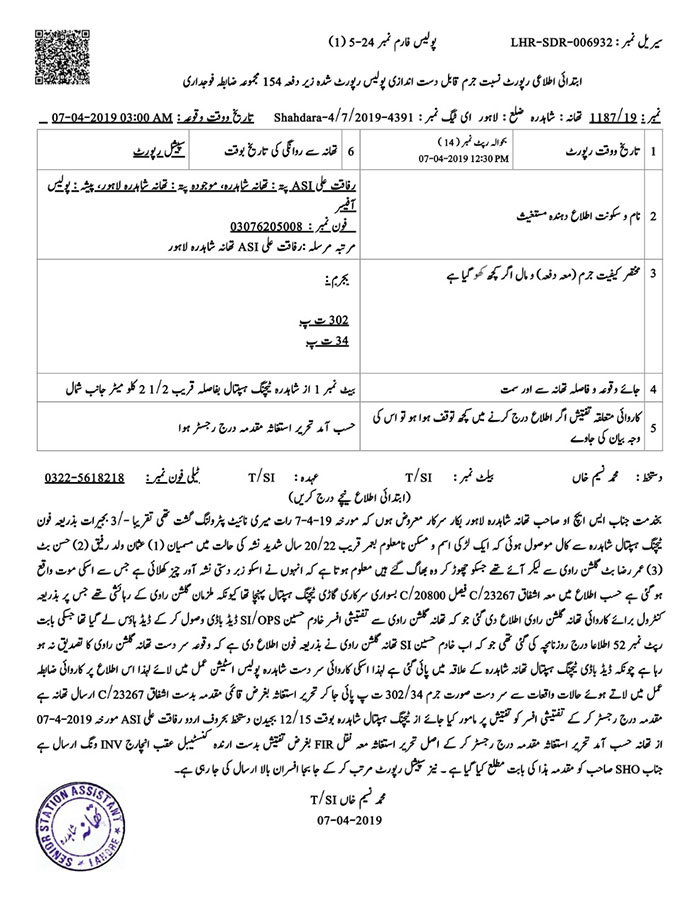 Lahore Police have registered an FIR in this regard