Famous photographer and model Waliya Najib got married and shared her stunning wedding pictures.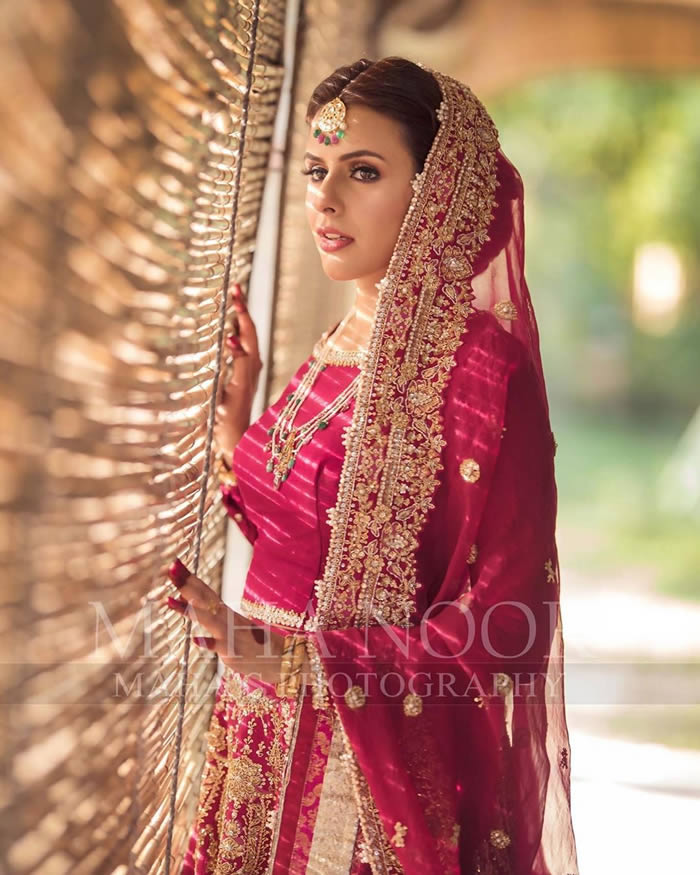 She is a multitalented girl and runs her own photography studio named Waliya Najib Photography. She tied the knot with her friend Faizan Sameer on 3rd July 2020 and their wedding pics are amazing.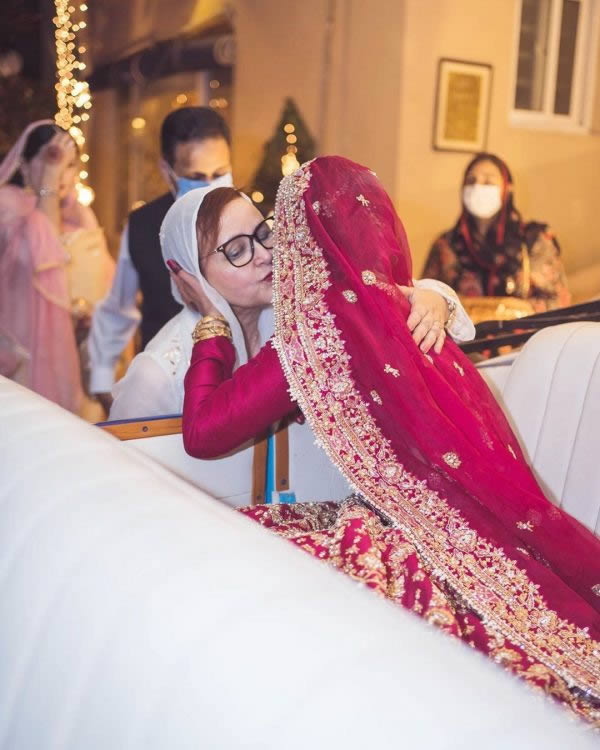 Waliya Najib has a huge fan following at her Instagram account, she took her account to share her gorgeous wedding pictures in Shocking Pink Wedding dress. She thanks her photographers for capturing the best moments of her life in an amazing style.