Mira Sethi is a Pakistani actress and writer. The daughter of journalists Najam Sethi and Jugnu Mohsin, she attended Lahore Grammar School and Cheltenham Ladies' College then graduated from Wellesley College in 2010; she spent her junior year abroad at Oxford University.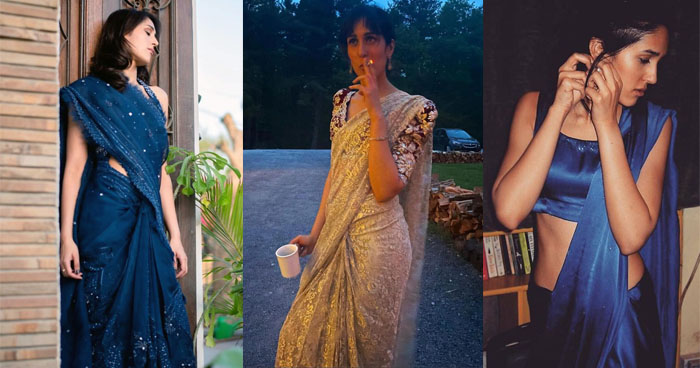 In the photo, she is seen smoking and holding a cup. She considers herself a BOLD and quiet killer, much to our amazement. Is it literally a swag? So, shortly after sharing the photo, this lady found herself in serious danger. Netizens were unable to remain cool and began to criticize her for her poor decision.
Would you like to read showbiz news and stories about actors? Click here for more Celebrity News and like our Facebook Page to keep up to date with the latest news from the entertainment industry.