Mehwish Hayat has managed to prove herself in all creative fields in the media industry and not to overlook the fact that madam bohat ziada pyari bhi hain.
Besides her God-blessed looks and amazing genetics, Mehwish is an exceptional actor and has outdone herself in every role.
Be it the spunky, posh gal role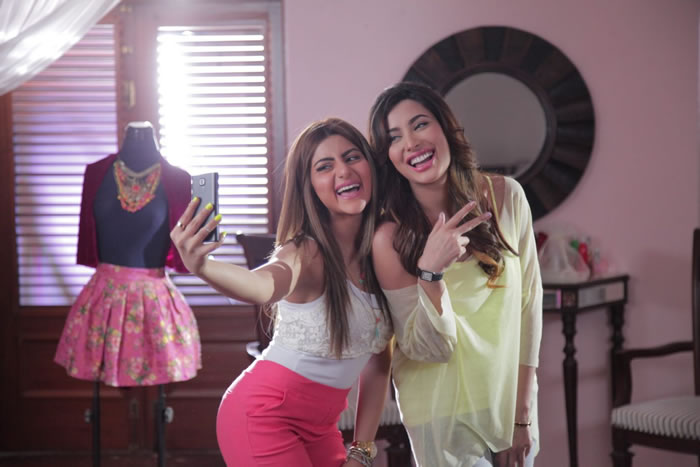 Or a traditional Pakistani bridal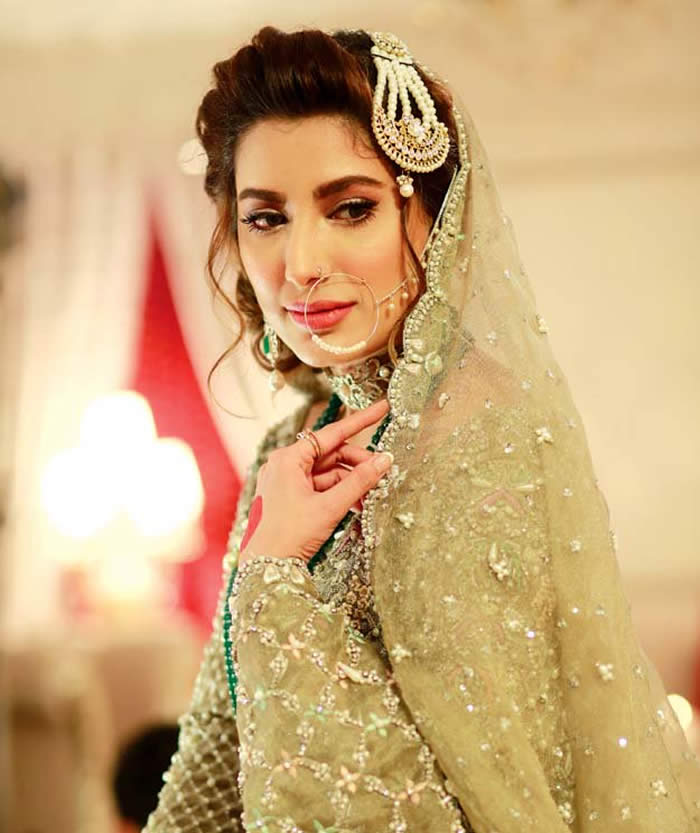 10/10 for that genetics, so thankful to the Hayat family for blessing us with this beauty.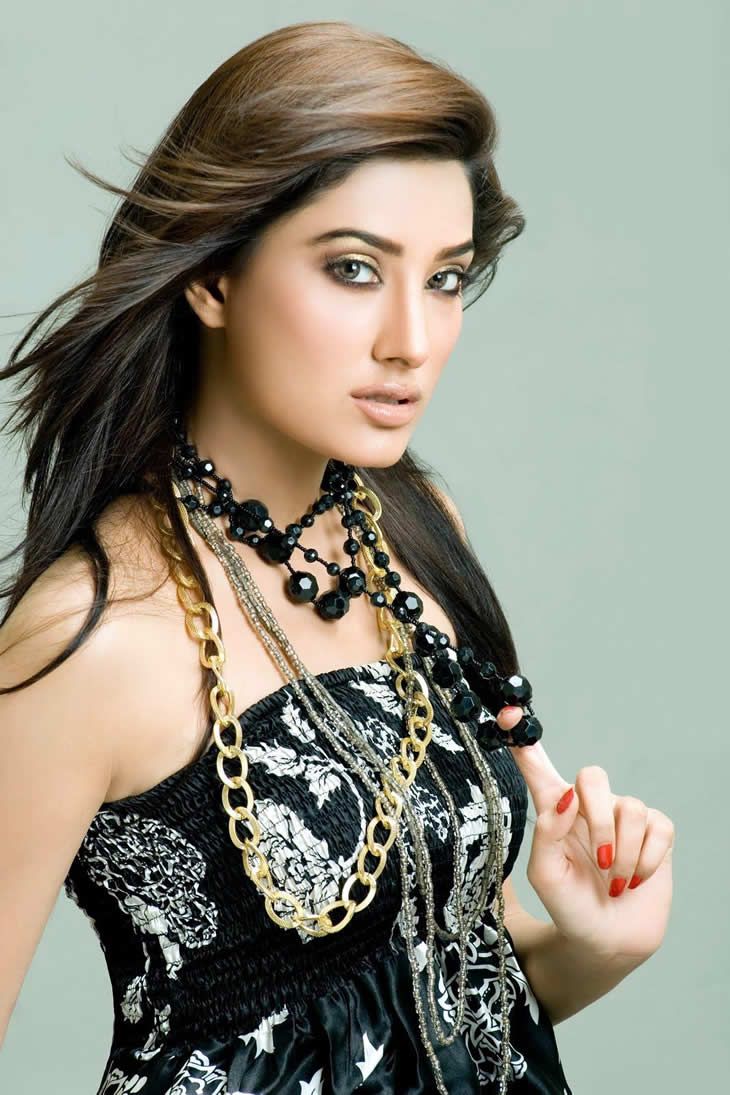 In case you're assuming that we are the only ones who are going mad over this beauty, we have pictorial proof to prove otherwise.
Mehwish recently shared a bomb ass selfie on her
Instagram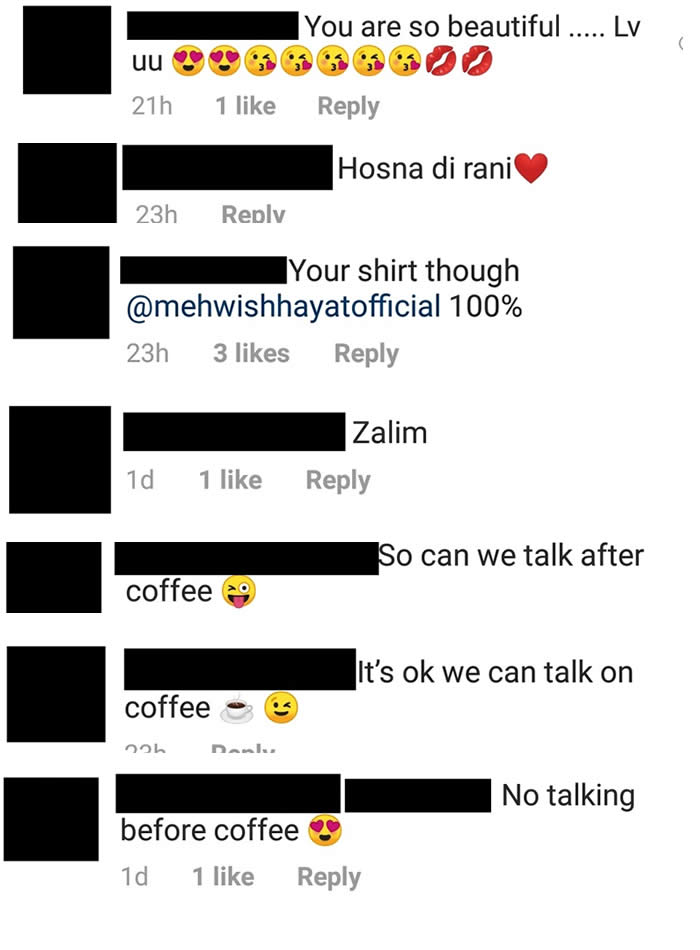 Mehwish's shirt had a one-liner printed on it which read: No Talking Before Coffee. It seemed like that the one-liner resonated pretty well with her followers.