Irtiza Rubab or professional name Meera, better known by her stage name Meera, is a Pakistani film actress, television presenter, model and philanthropist.
According to a private TV, her husband Captain Naveed informed that the health of Meera deteriorated last week when she was admitted to a hospital for various medical tests after her complaint about stomachache.
'Baaji' film star was admitted to hospital earlier for medical tests owing to her abdominal pain. According to reports, doctors have advised Meera to have a medical operation which will be finalized after the results of her blood tests come out.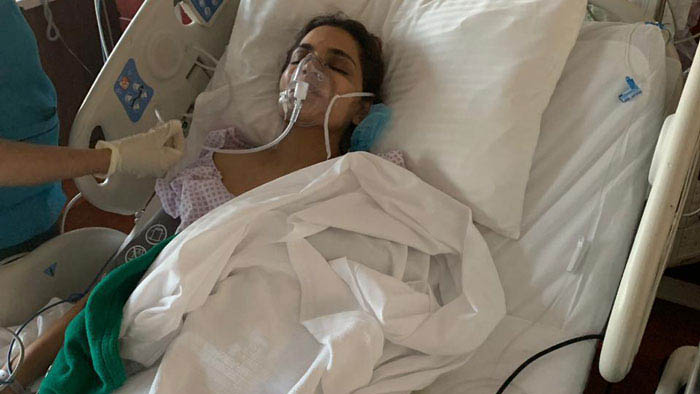 Her husband has said that Meera has undergone a major operation and she is in the recovery room following her operation.
"Meera was quite unwell. She has undergone major surgery. The surgery has been completed and she in recovery," he said.
"Meera will be kept in the hospital for four or five more days," said Captain Naveed, declining to give any further details about the exact nature of Meera's medical condition or the operation she has undergone.