Starting her career on screen as a child actor and voice-over artist at the young age of 10, it would not be wrong to say that TV viewers in Pakistan have seen Maya Khan grow and evolve in front of their own eyes. Early on in her career, she was best known for hosting a number of TV shows for children as well as a music countdown show. However, she did not stop just there and showed her creativity as an actress in numerous dramas as well.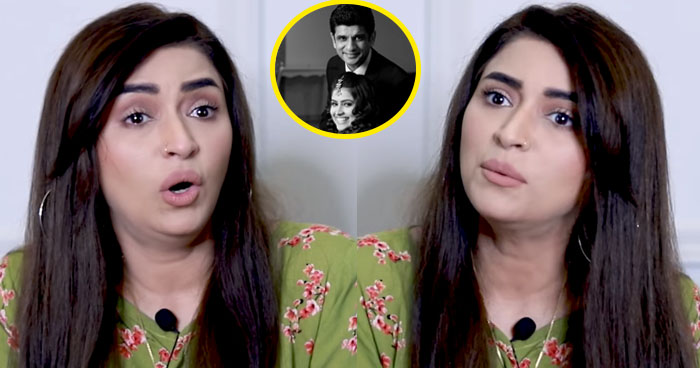 Maya shared that divorce is considered a "Klank" in our society for the woman but she got the power from Allah to fight through that experience and pick herself up again.
We invite you to subscribe to our Google News feed for showbiz updates and stories about actors. Furthermore, you can read the latest showbiz news and stories on our website or follow us on Facebook.