Mathira up and disappeared after her last film Blind Love tanked in the Pakistani box office, but her comeback project is definitely something new for the Pakistani TV screens.
The actor/host will next be seen in supernatural serial Nagin, which Mathira describes as "Pakistan's own little Game of Thrones."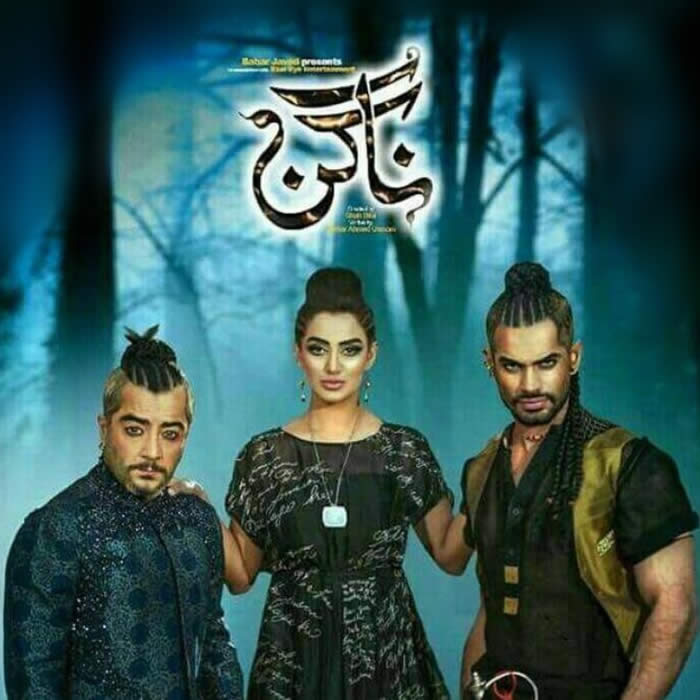 "The show is very different. It is a supernatural show with a lot of politics and games for power," Mathira elaborates. About her character, she reveals, "I'm playing the role of Mastaani. She's the type who acts dumb but is very clever. She loves drama. She wants to take over, she wants power for herself."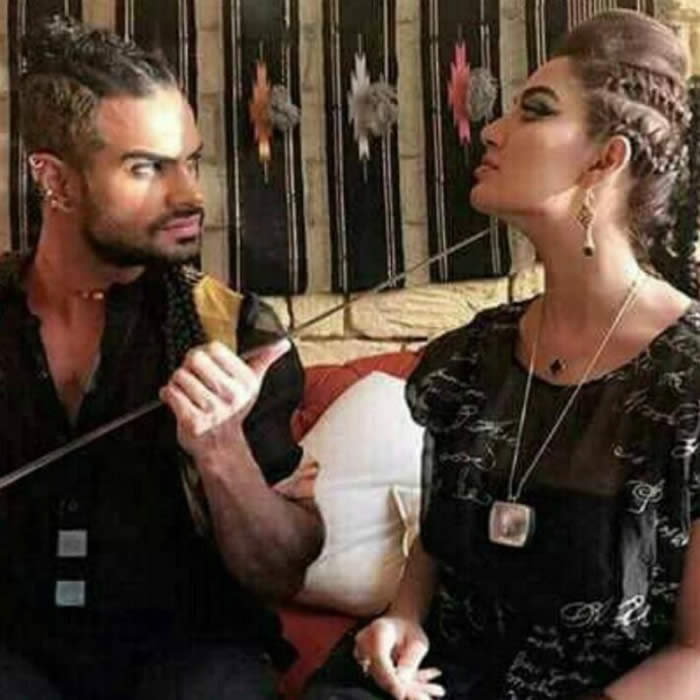 Expanding on the story's background, she said that the world is being controlled by nagins (or snakes) and nevlas (that is, mongooses) oppose their power. "I'll be one of the nevlas," Mathira shares.
She adds that the show features plenty of cool animation and even the costumes, styled by Khawar Riaz, are going to be very different so as to suit the theme of the show.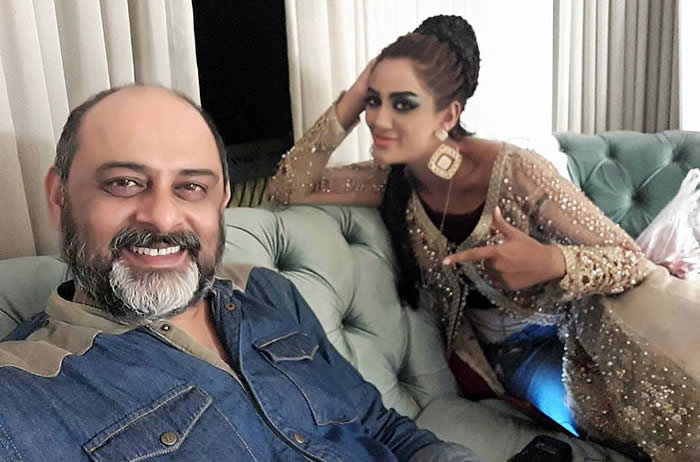 Nagin is being directed by Shah Bilal and has been written by Iftikhar Ahmed Usmani known as Iftikhar Iffi who is busy in writing different projects. He is also famous because of his versatility.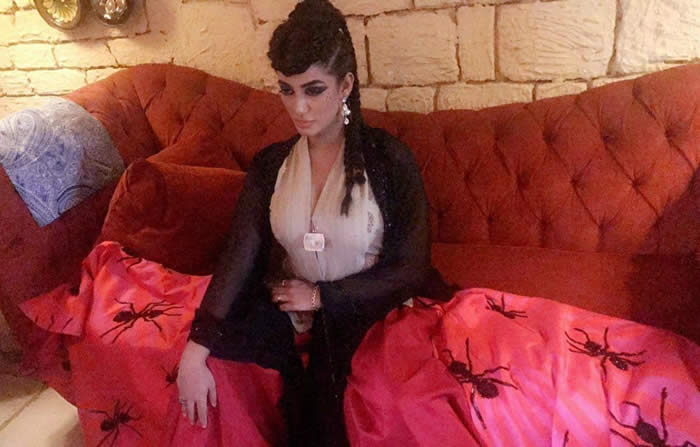 It is a Blue Eye production with Irfan Ghanchi as the producer and Babar Javed as executive producer. Mathira will star alongside Kashif Mehmood, Jana Malik, Harib Farooq, Gia Durrani, Zia Khan and Fizza Ali.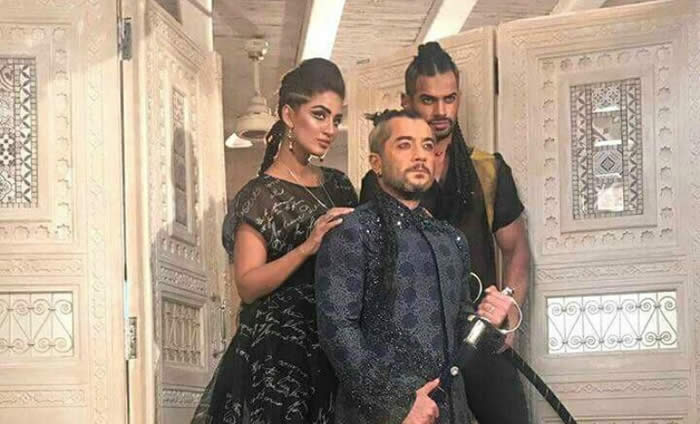 Mathira promises that Nagin "is a new for Pakistani drama industry. It will be a tight battle kind of situation, with nagins, witches and many other supernatural beings. The show has greed, power, beauty love, a bit everything, really."