Maria Wasti is a Pakistani film, and television actress, and host. She currently hosts the game show Croron Mein Khel on the Pakistani television channel BOL Entertainment.
Maria Wasti recently made an appearance on Nadir Ali's show where she discussed her widely circulated photos. When asked about the controversy surrounding her photos, Maria responded, "Now, one can't even go to the beach.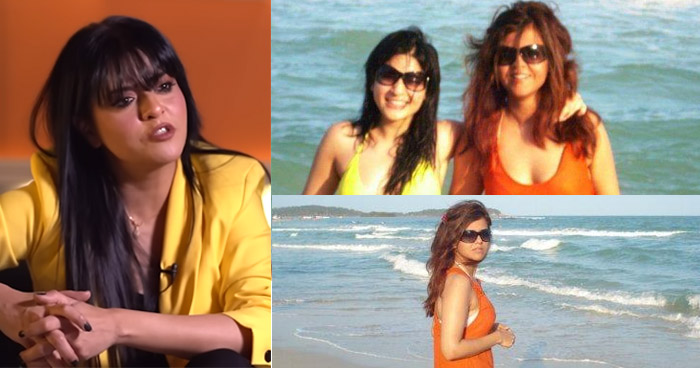 Also, those were our personal pictures; it happened years ago when no one knew about privacy settings, and those pictures were leaked by friends. It happens that your friend list is the one that leaks the pictures. Well, it's still happening in Pakistan people love to leak audio and videos of people, and sadly it happened, obviously, we wore such clothes because it's fashionable to do so".
Here you can watch the video!
We also invite you to subscribe to our Google News feed for showbiz updates and stories about actors. Furthermore, you can read the latest showbiz news and stories on our website or follow us on Facebook.