Bollywood actor Arjun Kapoor recently addressed the impact of a media report from last year that falsely claimed Malaika Arora was pregnant with his child. In an interview with Bollywood Bubble.com, Arjun discussed the negative effects of such rumors on both him and Malaika.
Arjun expressed, "Negativity is easier to do. I think it gets people to pay attention because that's been building for a while." He emphasized the importance of recognizing the personal lives of actors and urged media outlets to verify the information before publishing. Arjun stressed the need for accountability, stating, "It should be checked; it should not be assumed. You should not put something that can be life-altering out there."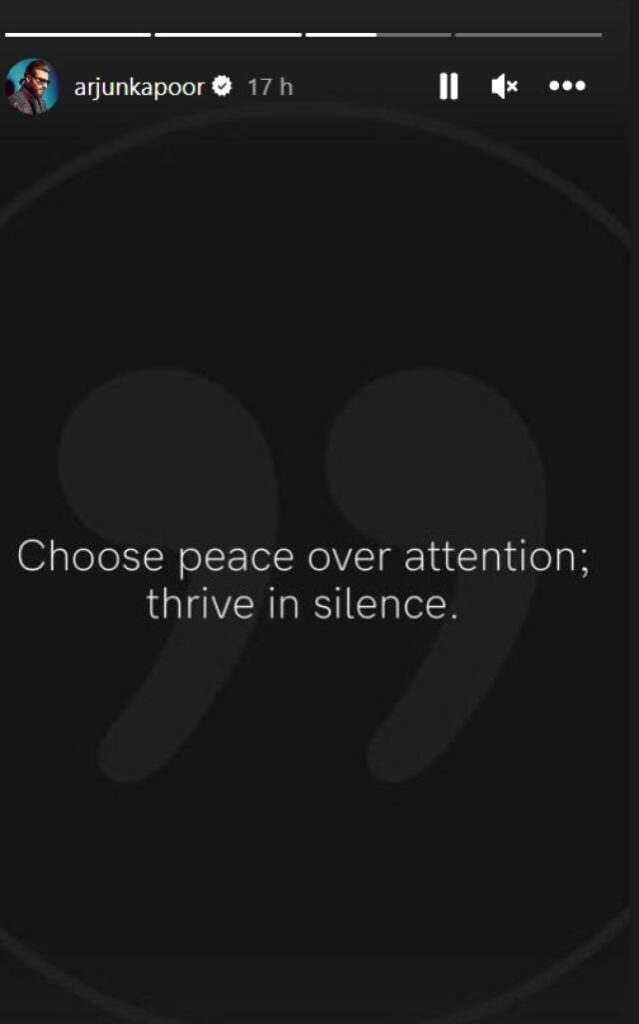 Due to their 11-year age difference (Arjun is 37 and Malaika is 49), their relationship often becomes a target for trolls. Despite the challenges they face, the couple remains strong and continues to navigate the spotlight together.
We invite you to subscribe to our Google News feed for showbiz updates and stories about actors. Furthermore, you can read the latest showbiz news and stories on our website or follow us on Facebook.