Mahnoor Baloch's latest photoshoot at a jewelry store event received as her fans remained mesmerized by her young looks, which she has retained even in her late 40s.
The 47-year-old posed in a red dress and wearing jewelry. She was star of the show as the photographers clicked her numerous images with other celebrities at the occasion. Mahnoor Baloch made her debut back in 1993 by starring in Sultana Siddiqui s Marvi. She has also acted in a Hollywood movie named Torn.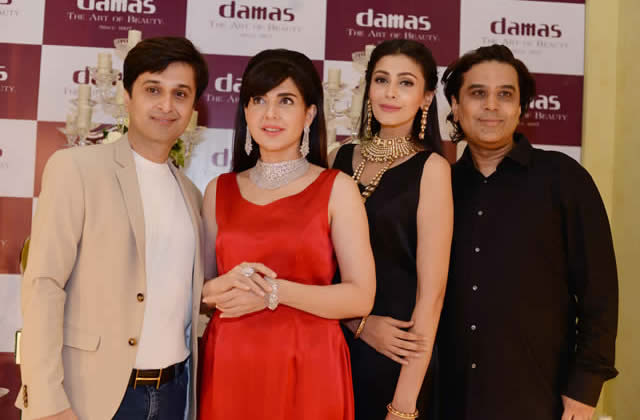 I searched on google, when Mahnoor Baloch will get old. Google : page error 404 #MahnoorBaloch pic.twitter.com/Foydd3Ih4e

— Abuzer Azam (@Anginear) August 17, 2017
Last year, she said in an interview that she always moisturises her skin before sleeping, and often uses sunblock to survive the burning heat. She had advised her fans to drink plenty of water and keep balanced diet.
Meet the Crush of my kids.#MahnoorBaloch ❤❤ pic.twitter.com/jYwqmd8BdZ

— Sherry Sidhu (@Sheery_Here) August 16, 2017
We'd love to hear what you think of this. Let us know at info@fashioncentral.pk
Stay tuned to Fashion Central for latest news and updates.