L'Oréal Paris Pakistan's Hair Care Spokesperson Mahira Khan attended the Cannes Film Festival this year, marking a historic moment for the brand as the first Pakistani spokeswoman to represent the brand at cinema's grandest international film festival.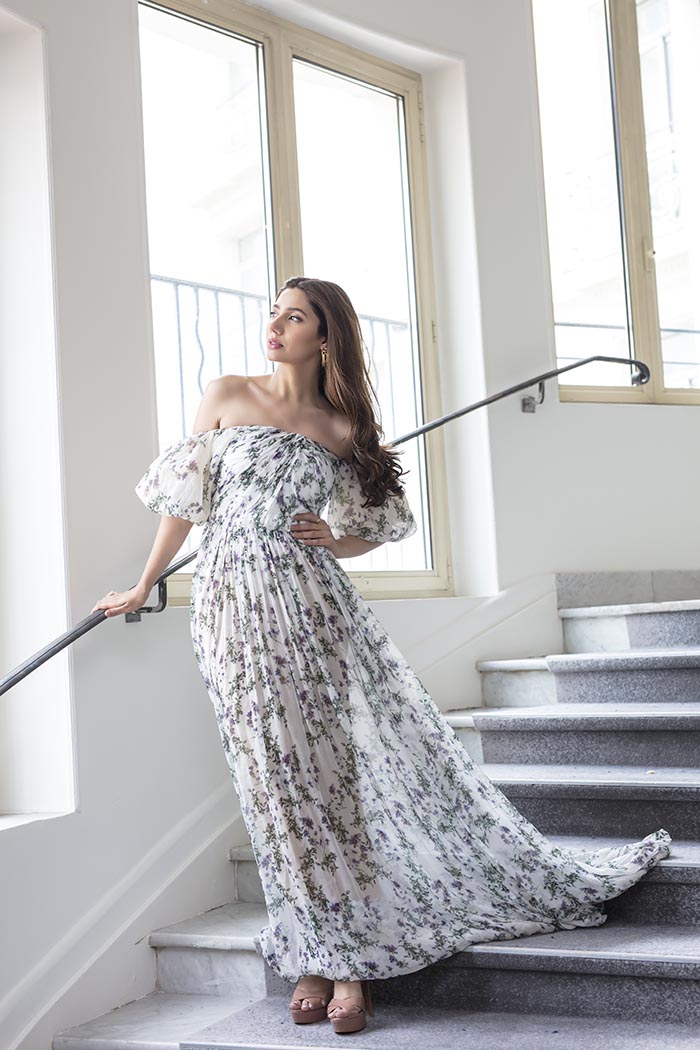 The highlight of Mahira Khan's trip to Cannes was the iconic moment of immense pride and joy for L'Oréal Pakistan as she joined the leading ladies of L'Oréal Paris to walk down the festival's illustrious red carpet.
She represented the brand as their Hair Care Spokesperson for Pakistan, wearing a gown by Alberta Ferretti, paired with Chopard jewels, for the premiere of BlacK Klansman (Black Klansman) by acclaimed director Spike Lee. Mahira Khan also met with L'Oréal Paris brand ambassadors Jane Fonda and Sonam Kapoor.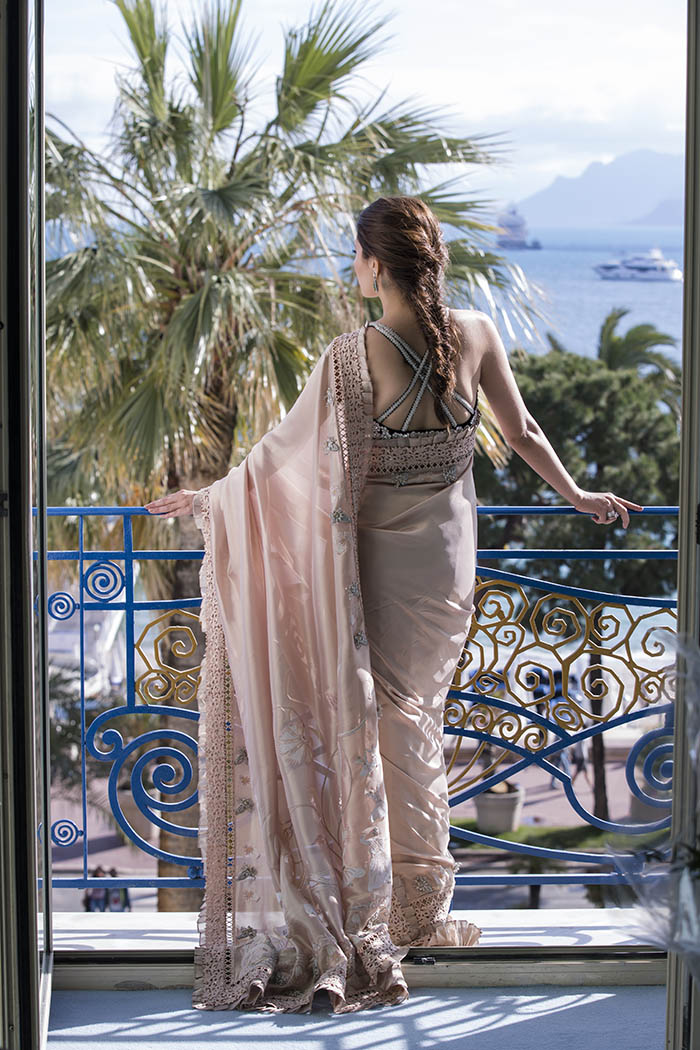 During her three days at Cannes Film Festival, Mahira was introduced to the coveted L'Oréal Paris global Makeup and Hair Styling team of Stephane Lancien and visited the L'Oréal Paris studio in Cannes to shoot video segments for the global giant.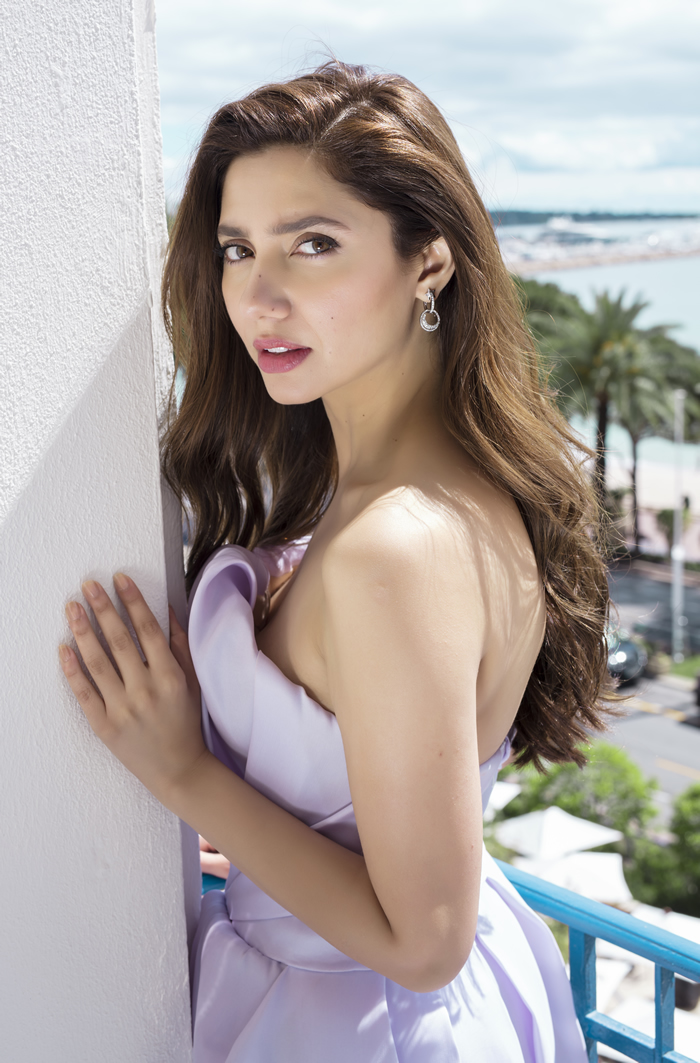 She also attended photo calls at the iconic Martinez Beach in Cannes as well as official beauty portraits by renowned French photographer Flavien Prioreau and conducted interviews with global media news outlets.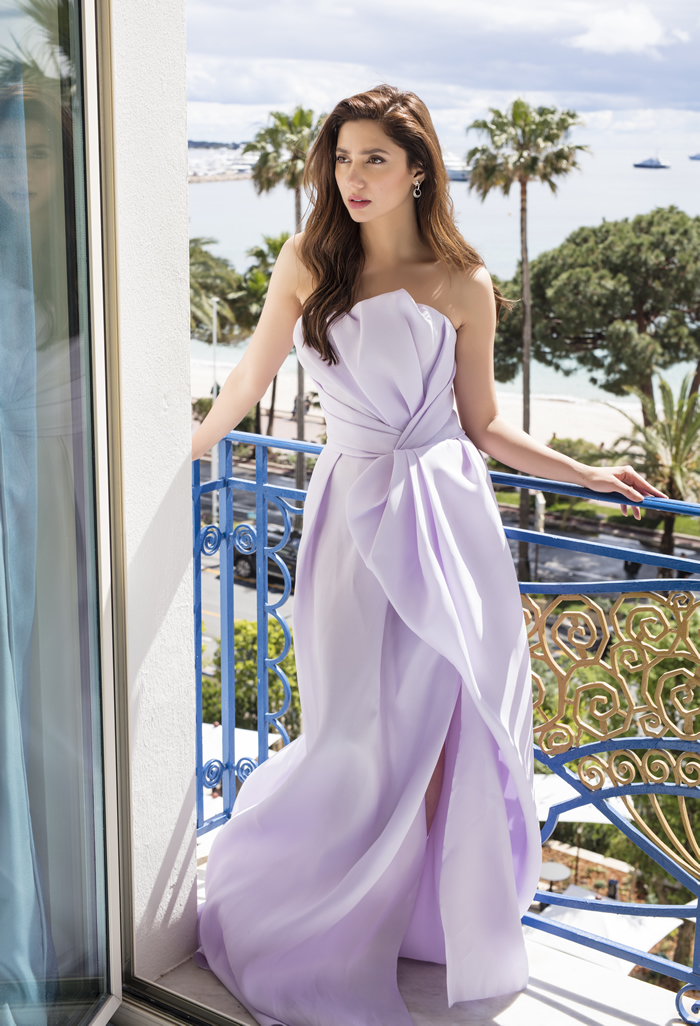 On her last day at the festival, Mahira Khan will be featuring in "The Worth It Show" broadcast by L'Oréal Paris which marks a powerful moment during the festival to bring women's voices to all and unveil the ordinary women behind the actors, with their stories, their triumphs and the obstacles on the way.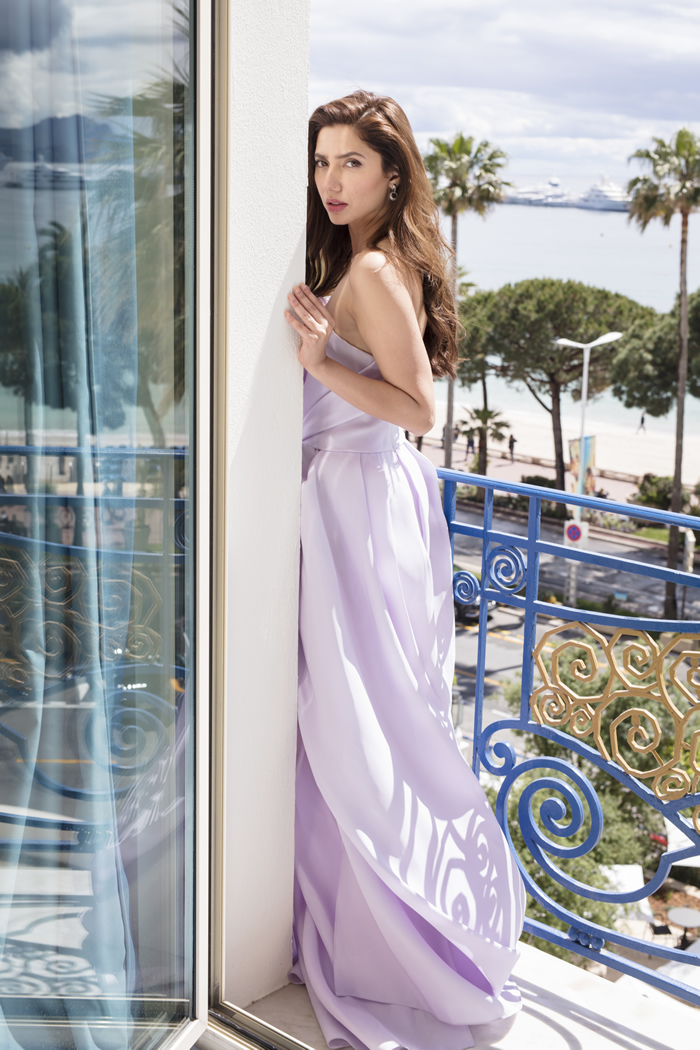 L'Oréal Paris chooses its spokeswomen every year from all over the world to attend the festival and this year marked as a first for L'Oréal Paris Pakistan with Mahira Khan as the pioneering Pakistani spokeswoman to represent the brand on this prestigious platform in her capacity as the brand's hair care spokesperson.