Madiha Iftikhar was born to Iftikhar Ahmed and Rehana Iftikhar, in Islamabad, Pakistan. Her parents used to do a show 'Boltey Haath' (speaking hands) which was based on sign language for deaf and mute special people. The show was aired on weekends on PTV in the 1990s.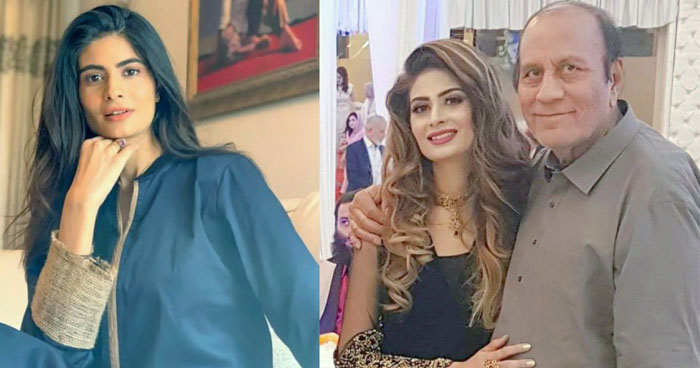 Recently, Madiha Iftikhar's father passed away after prolong illness. Turning to her official Instagram account, the actor shared the tragic news about her father's demise.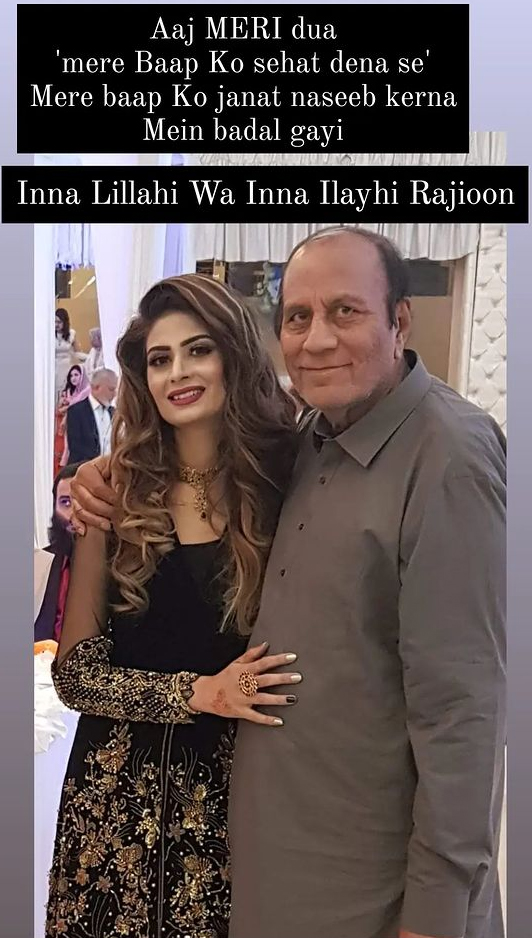 Would you like to read showbiz news and stories about actors? Click here for more Celebrity News and like our Facebook Page to keep up to date with the latest news from the entertainment industry.