London College of Fashion (LCF), UAL, proudly announces Hanan Tantush as the winner of the prestigious Enterprise Challenge 2023. Tantush's visionary pitch on Intotum, an adaptive clothing company, impressed the judging panel with its innovative solutions to common clothing problems.
The annual competition, now in its seventh year, showcases the creative talents and entrepreneurial spirit of LCF students. Participants were tasked with presenting ideas for a product or service that could truly make a difference in a specific community or consumer group.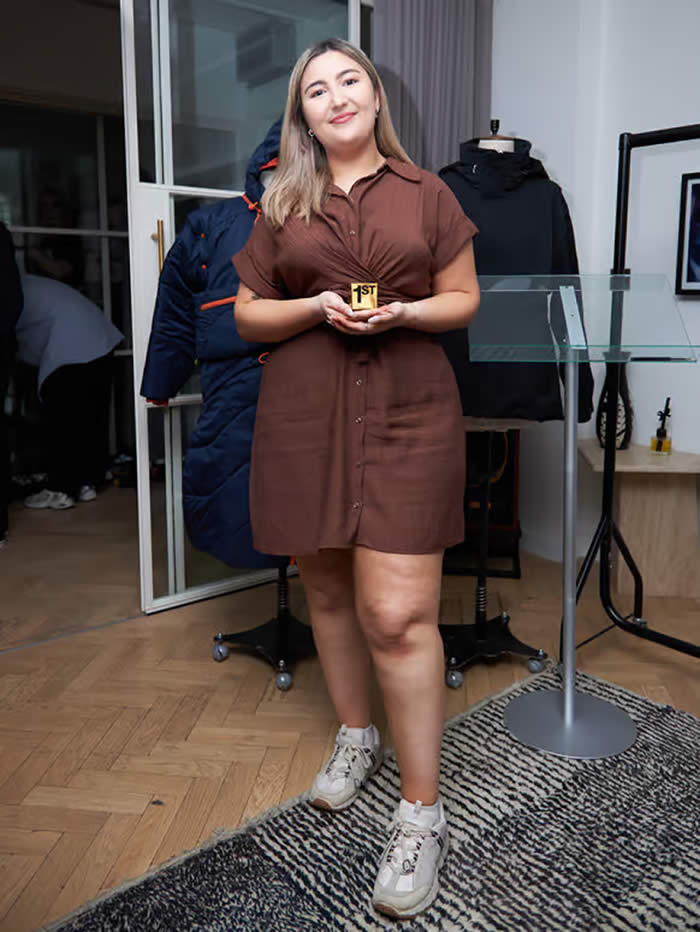 Hanan Tantush, a graduating student from BA Fashion Design Technology: Womenswear, emerged as the deserving first-place winner. Her company, Intotum, addresses the clothing challenges faced by the disabled community. Through collaborations with charities and disabled individuals, Tantush has developed a range of clothing tailored specifically for wheelchair users, incorporating essential functionalities.
With her passion for inclusivity and innovative design, Tantush's victory is a testament to her dedication and the positive impact she aims to create within the fashion industry.
Congratulations to Hanan Tantush and Intotum for their groundbreaking approach to adaptive clothing, providing practical solutions and enhancing the lives of individuals in the disabled community.