The famous Hollywood actresses, Lindsay Lohan, who has been in and out of the news has yet again ignited the rumors of her being converted to Islam.
Lindsay was recently spotted at the London Modest Fashion Week wearing the head scarf and her appearance has become the hot topic of that event. Have a look!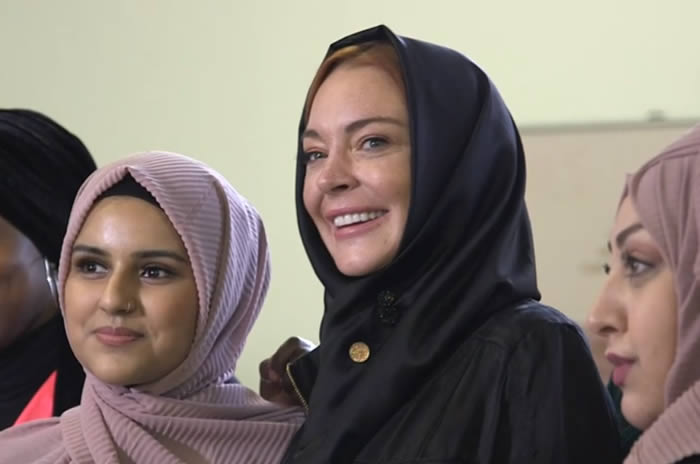 Although London Modest Fashion is a part of London Fashion Week which promotes the modest fashion from around the world but Lindsay wearing the Scarf has become the talk of the town.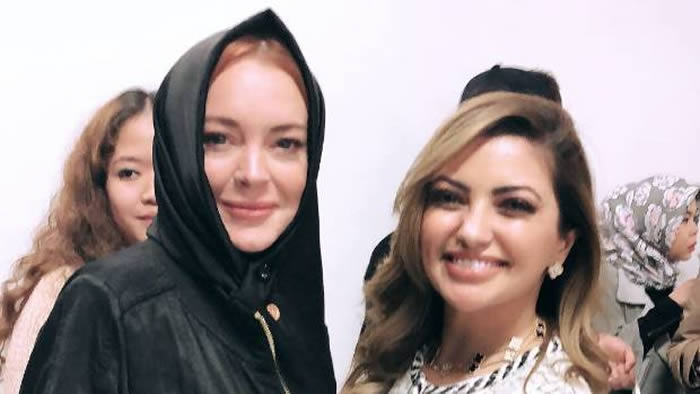 Previously it was rumored that the Mean Girls actress has converted to Islam and this is not the first time that Lindsay has promoted the Islamic culture.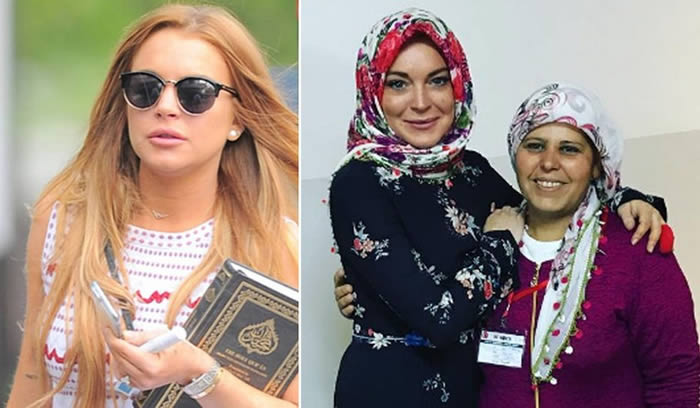 She always seem to be really inspired by the Islamic values and customs and doesn't hesitate to share her opinions about Islam, which keeps her in the news every now and then!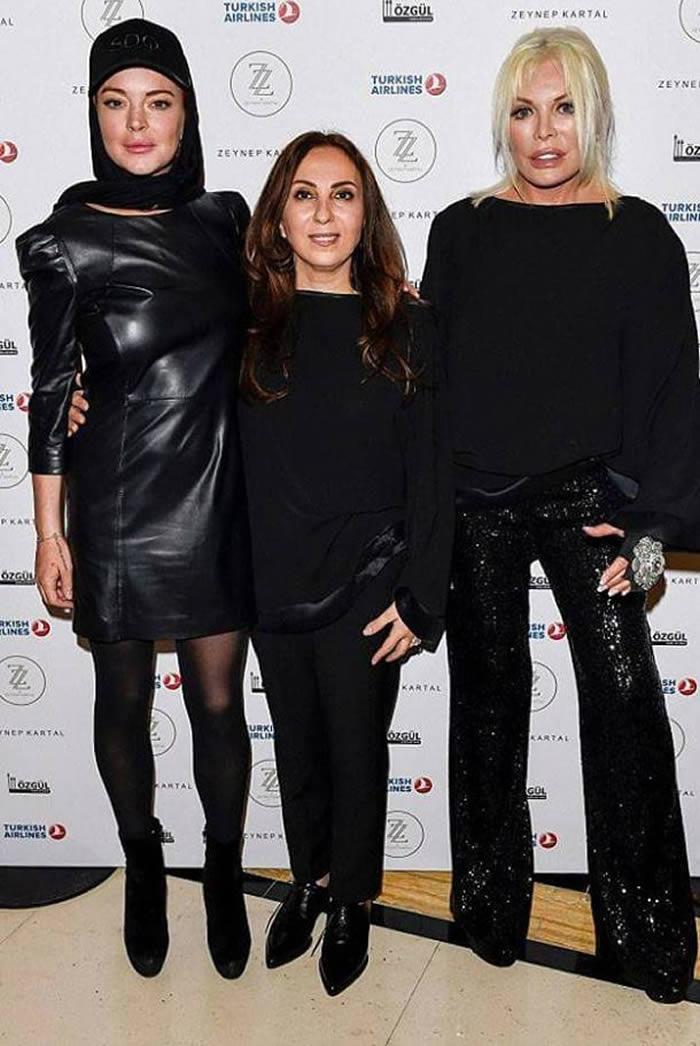 Previously Lindsay was spotted holding the Holy Quran and this picture made it to the news worldwide and took the internet by storm!
People didn't waste a moment to criticize Lindsay on wearing scarf with stockings like she would even care about their opinions!









Stay tuned to Fashion Central for more updates and news!