Shrivallabh Vyas, known for his work in films like Lagaan and Sarfarosh, passed away in Jaipur.
Shrivallabh Vyas had appeared in over 60 Hindi films, with occasional stints in regional cinema, television and theatre. He had to take a break from acting in 2008 after he collapsed in his hotel room in Gujarat. Some of Shrivallabh's popular films are Sarfarosh, Abhay, Aan: Men at Work, Shool, Netaji Subhas Chandra Bose: The Forgotten Hero and Sankat City. He also did a few theatre plays among which Virasat (1985) gained him recognition.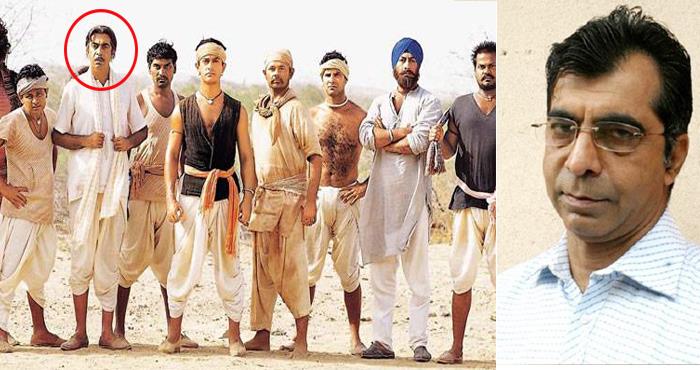 Vyas was known for his impactful characters. His character of Ishwar in Lagaan and his portrayal of Muhammad Ali Jinnah in Ketan Mehta's Sardar deserve a special mention. Film and television actor Daya Shankar Pandey, who is a close family friend of Shrivallabh Vyas, confirmed the news with indianexpress.com. He said, "Vyas was a great actor and we will miss him immensely. He died on Sunday morning around 9.30 am and his last rites will take place in the evening today.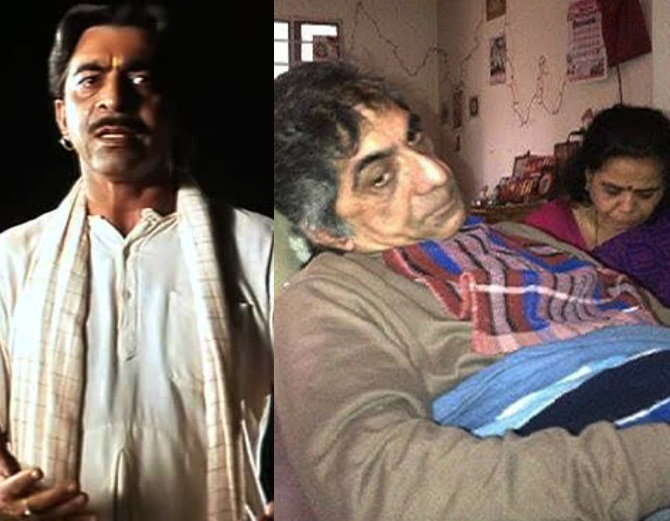 He has two daughters and his wife struggled a lot while taking care of Vyas." "He was a very well-read man and an immensely talented actor, but he didn't get his dues. But his work has always spoken for him. He was also into singing and had started writing too, but life was cruel to him," added Daya Shankar. The actor is survived by his wife Shobha Vyas and two daughters.