Sumbul Iqbal is a Pakistani actress and model. She was born on 30 August 1992 in Karachi, Sindh, Pakistan, and also residing in the same city. She interested in acting from childhood and she started her acting career at the age of 19 years while she was studying.
Kompal Iqbal is getting nikkahfied today, we have seen glimpses of her nikkah event on Instagram which are getting viral.
Sumbul Iqbal's video is also getting viral in which she is happily accepting the wishes of friends on her beloved sister's Nikkah. Tipu Sharif and Naveed Raza were also spotted in the Nikkah ceremony of Kompal Iqbal.
Read Also:
Sumbul Iqbal Alleged Live In Relationship with A Married Man – Here is the Proof
We have collected a few pictures from Kompal Iqbal's wedding.
Have a look at the pictures followed by the video links.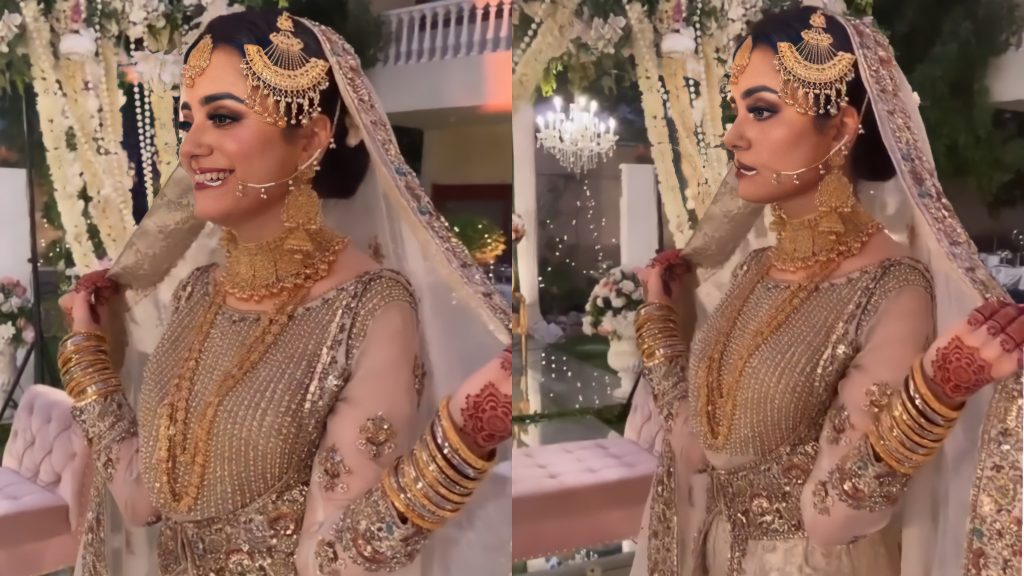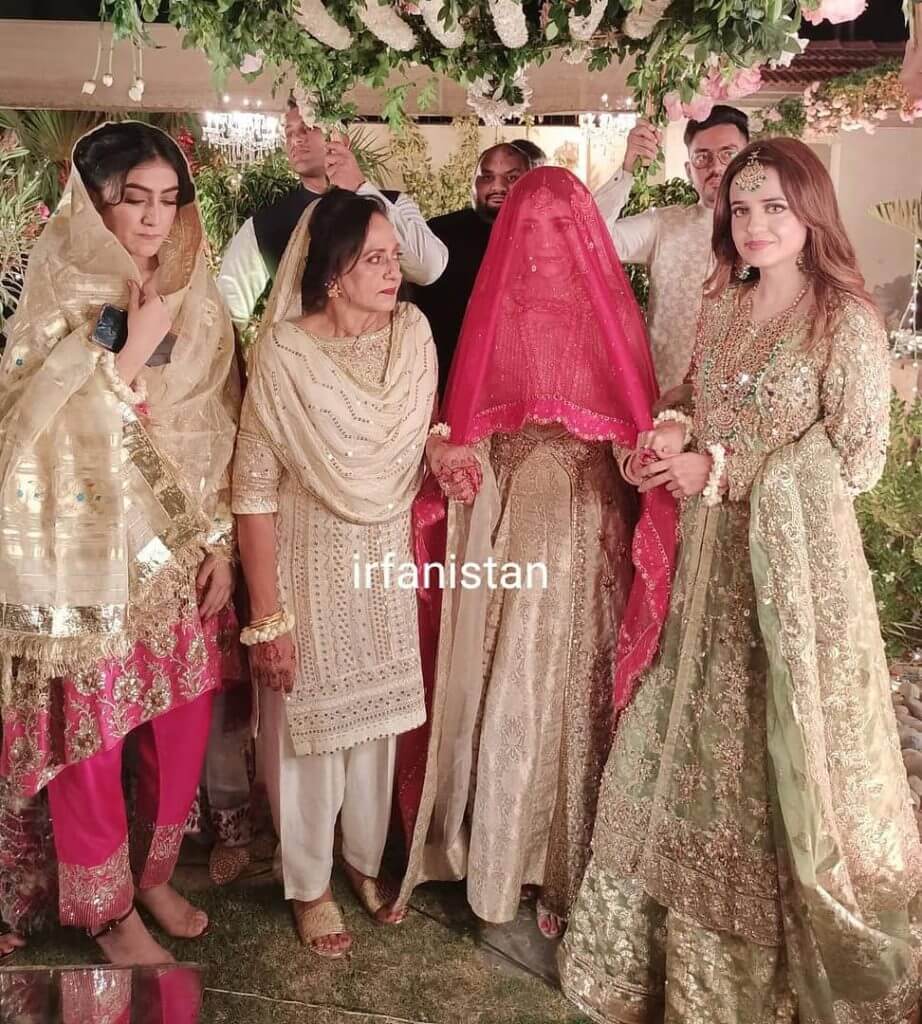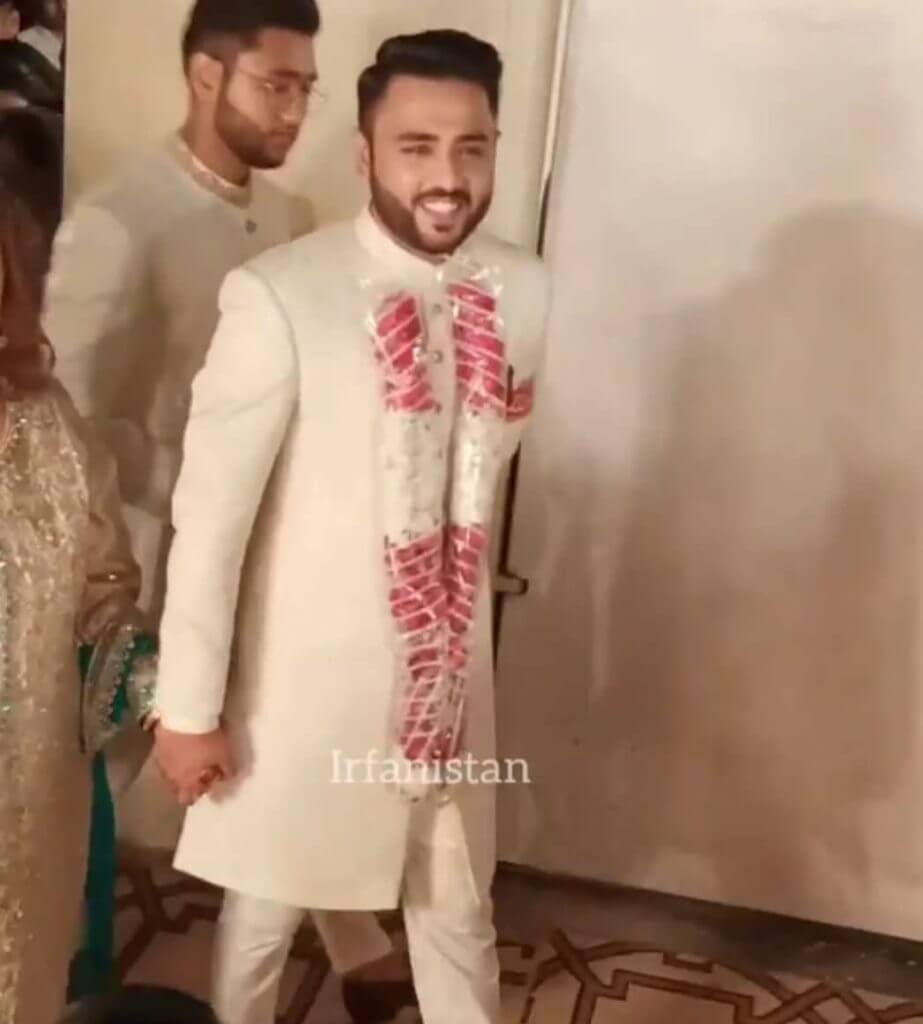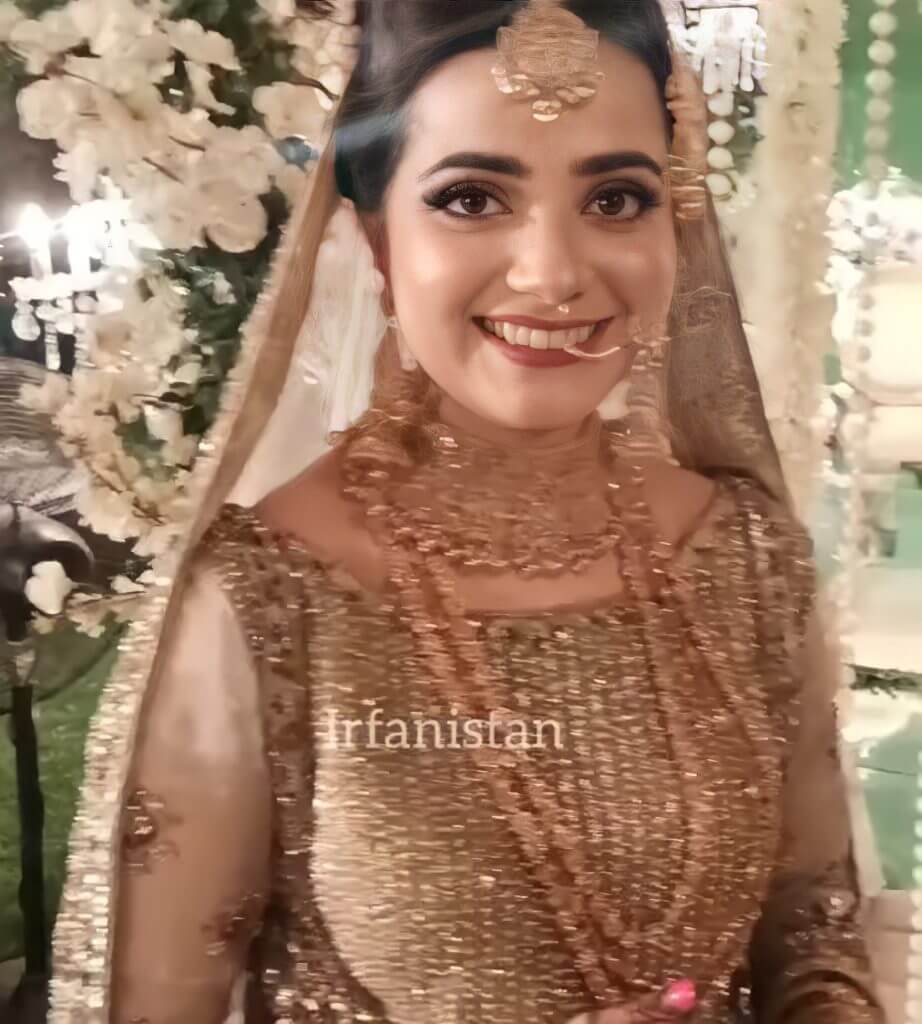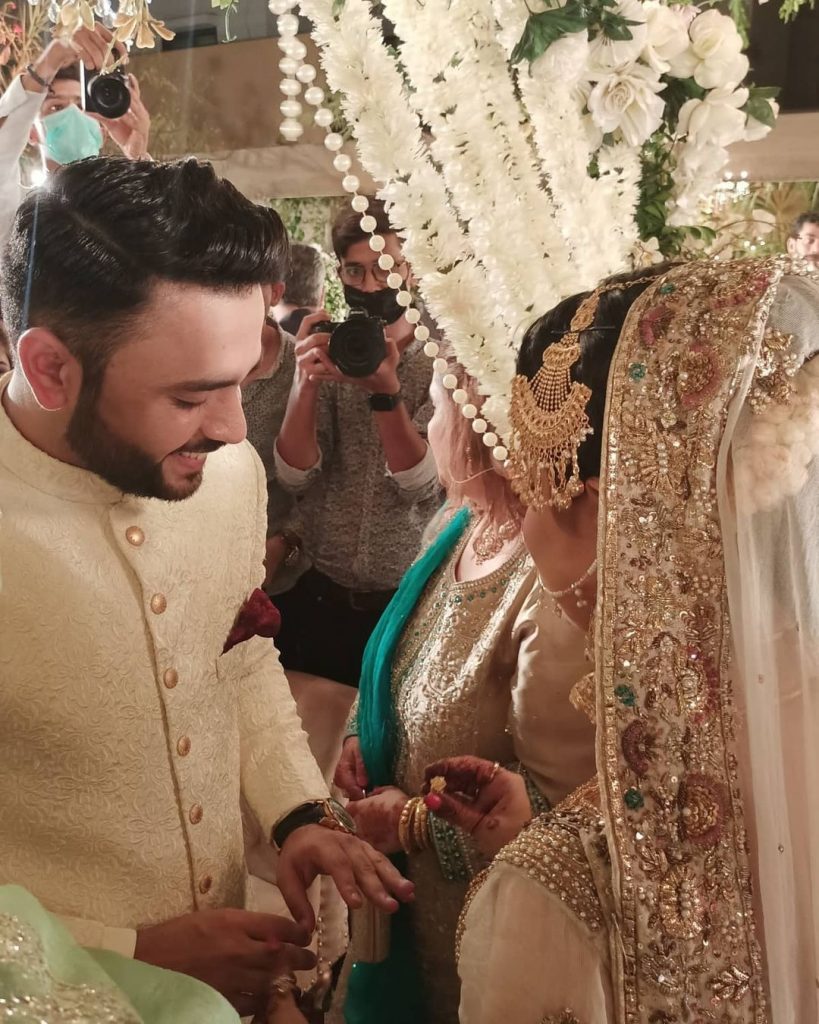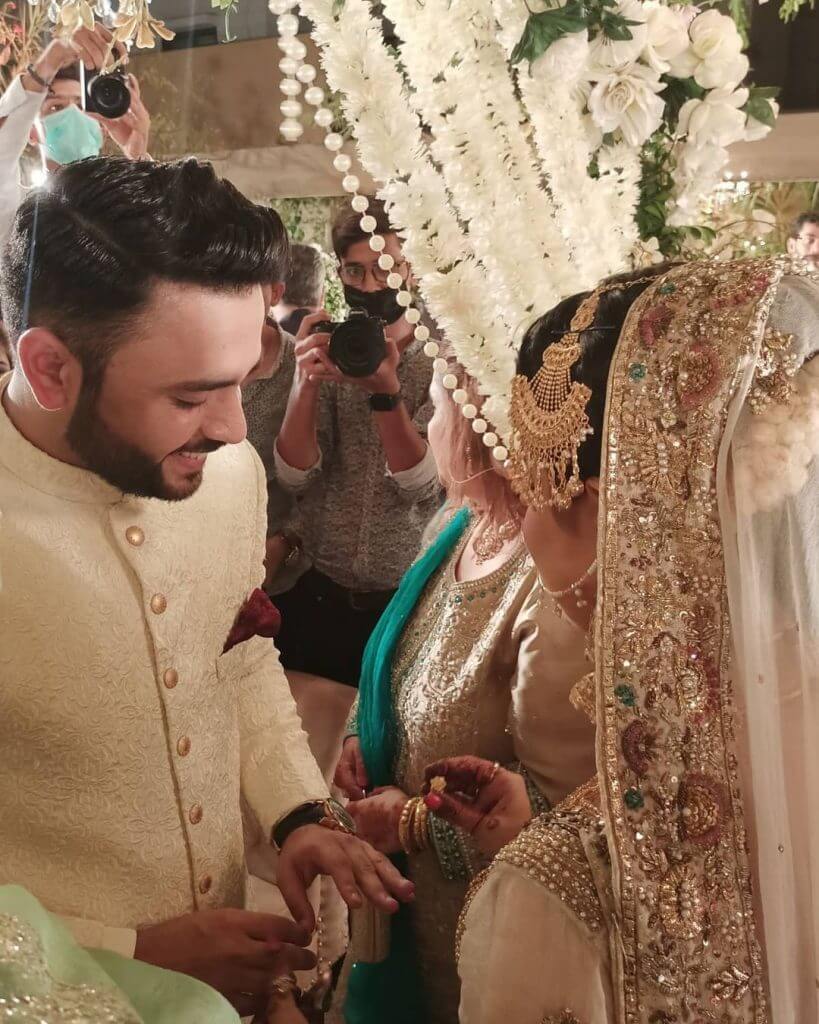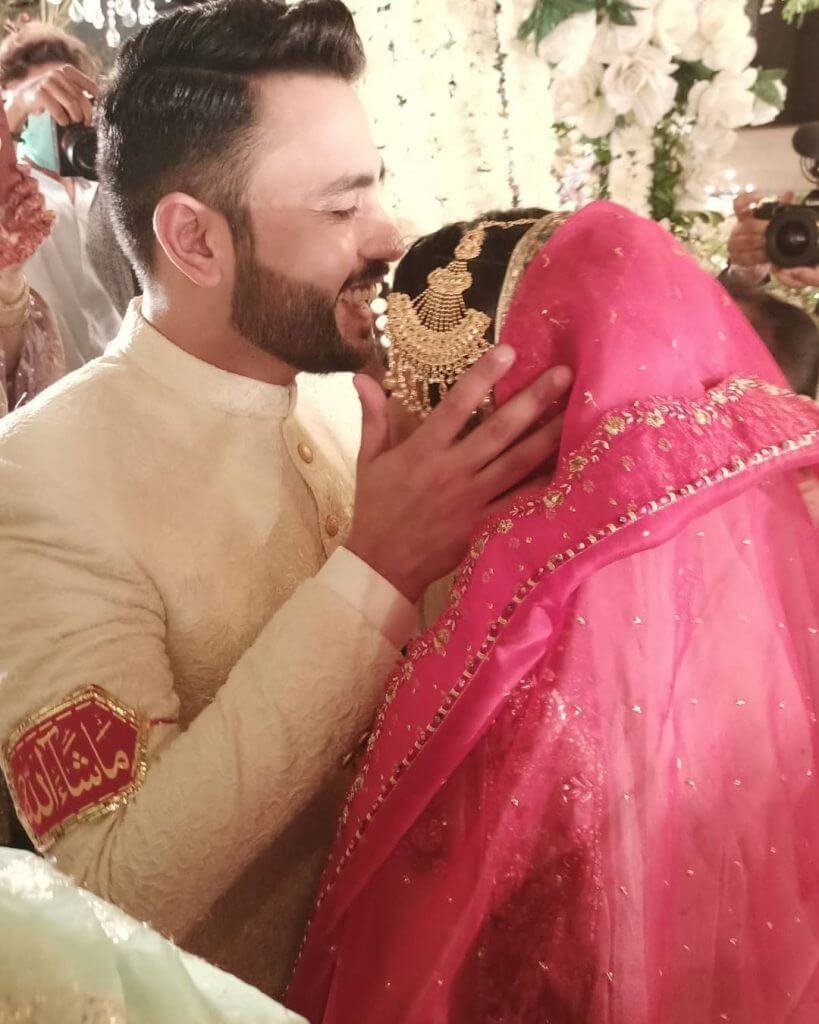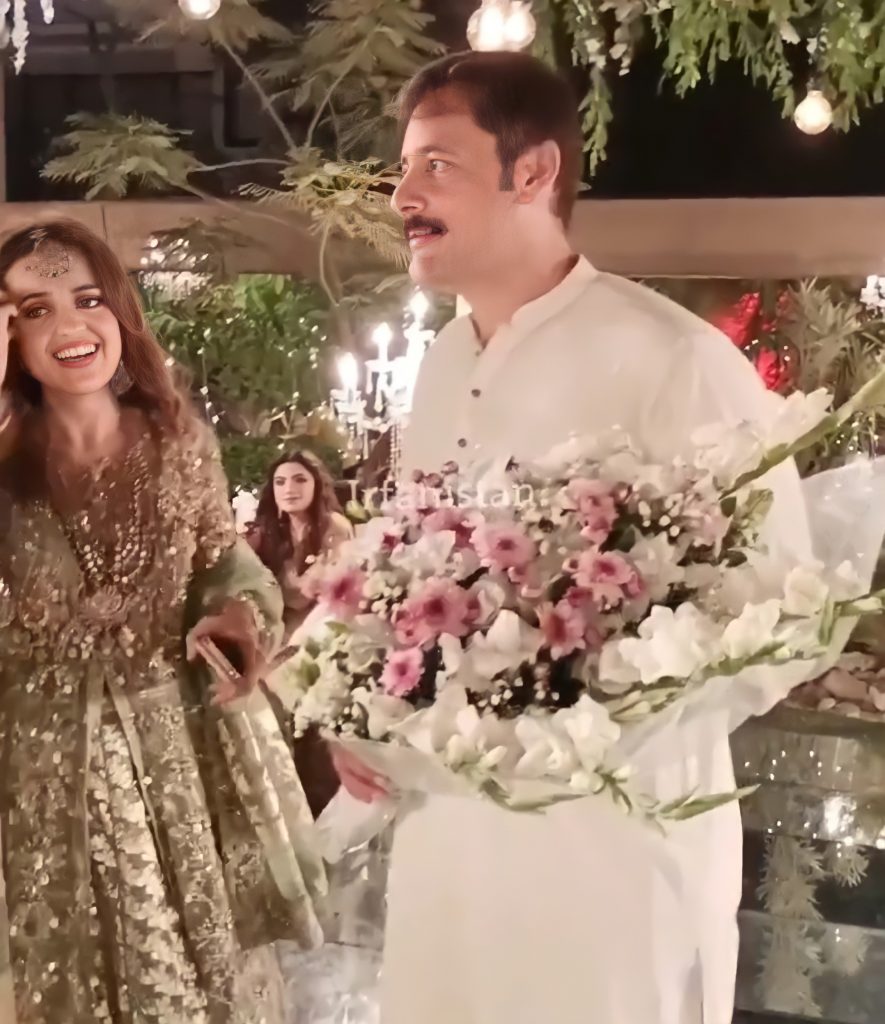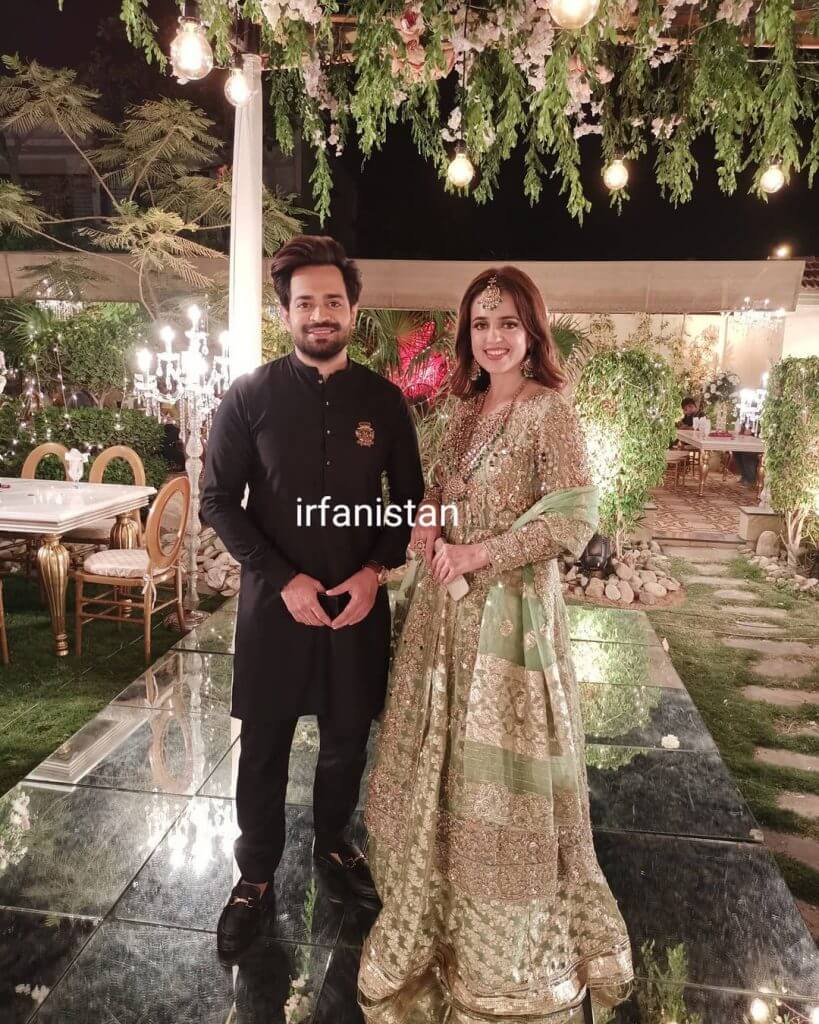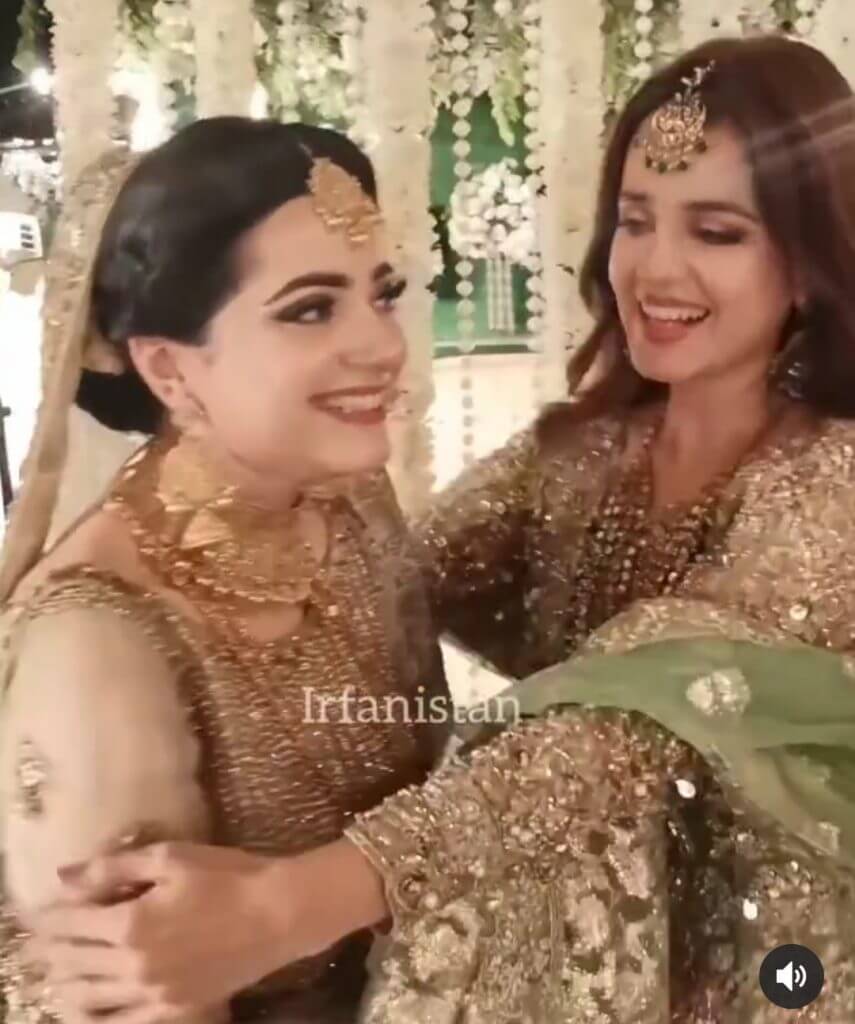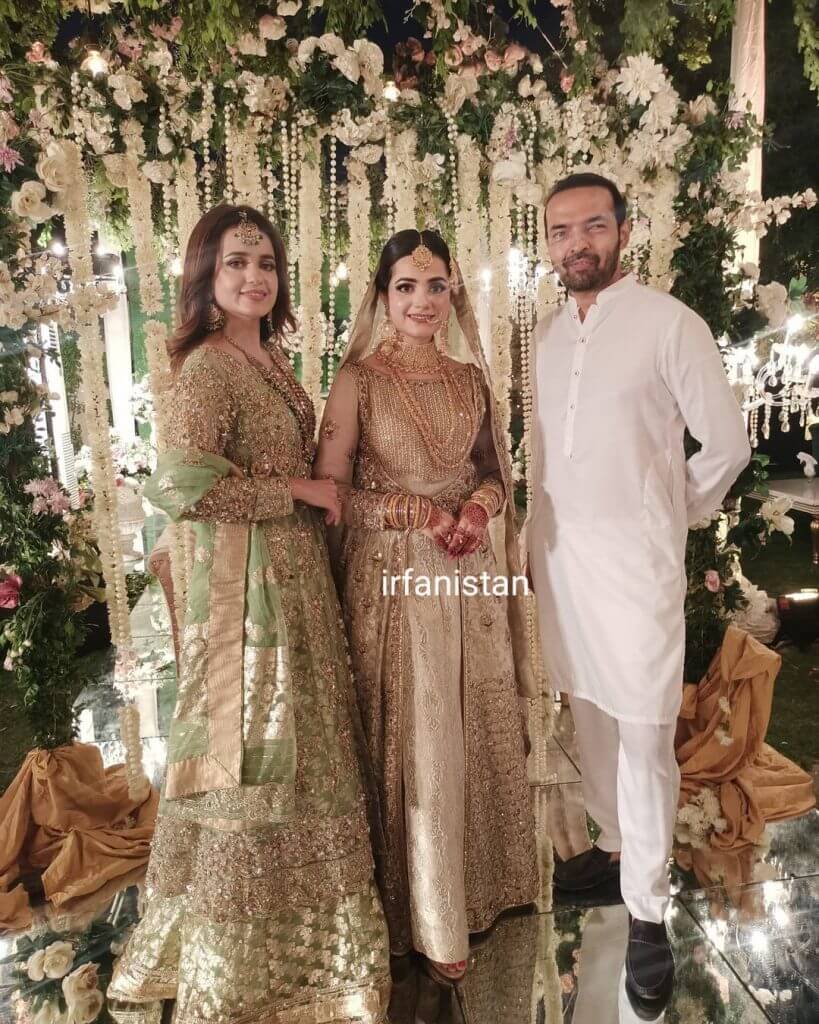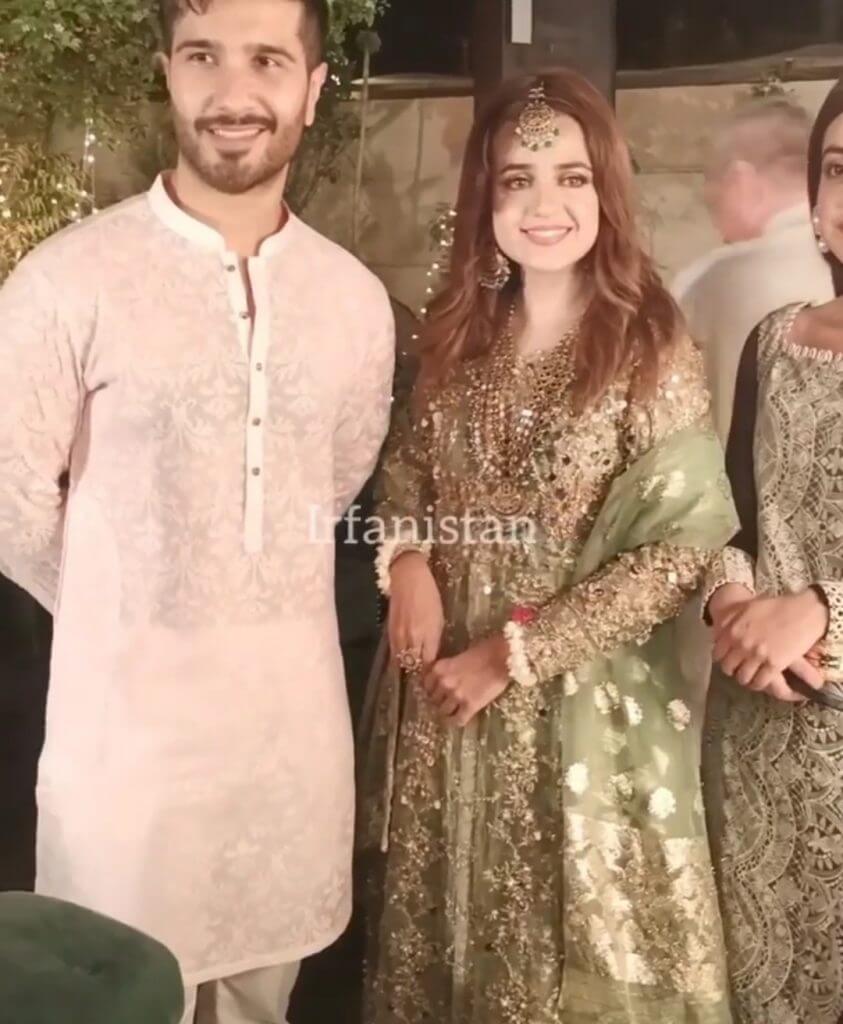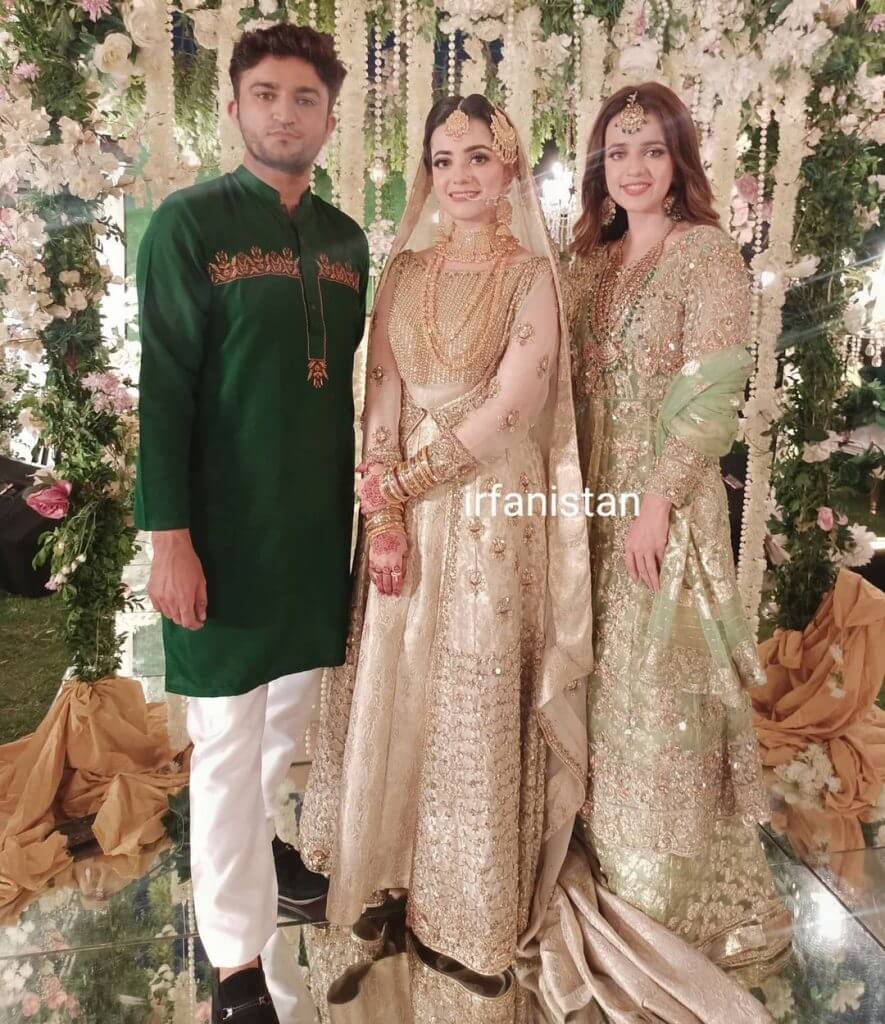 View this post on Instagram
View this post on Instagram
View this post on Instagram
View this post on Instagram
View this post on Instagram
View this post on Instagram
View this post on Instagram