A post shared on social media by Pakistan's emerging actress Kinza Hashmi has pleasantly surprised fans.
Beautiful actress of Pakistani drama industry Kinza Hashmi has shared a beautiful photo with Haroon Kadwani on her Instagram account which shows that Kinza Hashmi will soon be seen in a project with Haroon Kadwani.
According to media reports, the beautiful duo will be seen in the sequel telefilm of Geo Entertainment's blockbuster drama serial 'Love Hates You' which will be a romantic telefilm.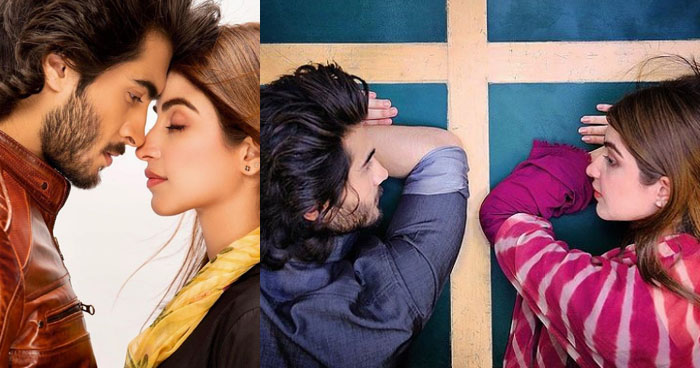 Sharing a photo with Haroon Kadwani on her Instagram post, Kinza Hashmi wrote in the caption, "We are around now," while Haroon Kadwani also shared this post on his Instagram.
It should be noted that actor Haroon Kadwani is the son of renowned actor, director, and producer Abdullah Kadwani.
Earlier, Haroon Kadwani had also shown the essence of his acting in the telefilm 'Teri Meri Kahani' aired on Geo Entertainment.
.