Pakistani producers Samina Humayun Saeed and Sana Shahnawaz officially named their production house Next Level Entertainment last year. Their production Khuda Mera Bhi Hai, which has been airing on ARY Digital, has successfully raised some very important questions related to the existence and ac-ceptance of intersex children in Pakistani society.
Khuda Mera Bhi Hai follows the journey of Mahgul (Aisha Khan) whose world turns upside down when she gives birth to an intersex child. The rest of the story covers the challenges she faces within society as well as her own family.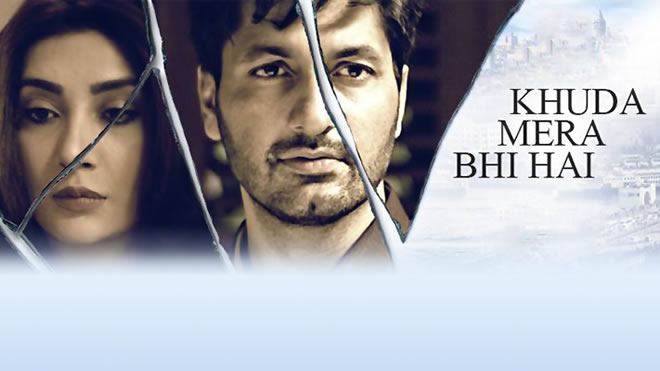 As the serial is nearing its end in a few weeks, the story which spans across a few years has covered several aspects related to intersex children in Pakistan.
The questions raised include why most of these children are deprived from their basic right to education as they are usually not sent to schools by their parents or guardians.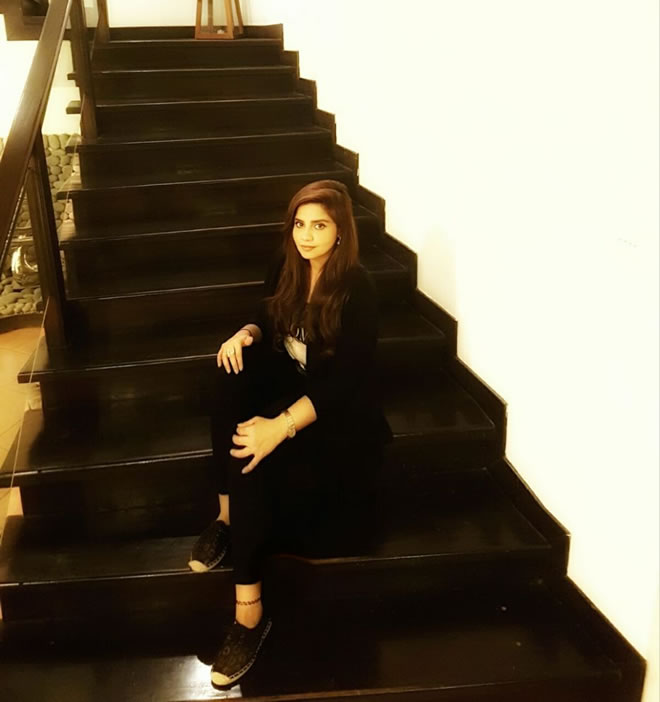 Some schools also try to avoid admitting such children fearing backlash from parents of other children, which is extremely unfortunate as making such children a part of the society is the only way to en-sure secure futures for them.
Why these children are bullied in public spaces is another pressing issue. Lack of aware-ness is a major reason why other people look down on such children and feel like they can bully them.
If parents and educational institutes educated adolescent children about accepting the existence of intersex children in the society, it would definitely help put an end to the vicious practice of bullying.
Other questions raised by the serial are why most families opt to give such children away instead of raising them with the same responsibil-ity as any other child, and also why they are not given the same employment opportuni-ties when they grow up.
The serial has highlighted a very positive message that intersex children can thrive and succeed just as well as all other children, if given the same amount of love and attention.
The star cast of the serial also features Syed Jibran, Furqan Qureshi, Saba Hamid, Mehmood Aslam, Irsa Ghazal, Imran Ashraf, Hira Tareen and Mariam Saleem as its star cast.
The serial has been directed by Shahid Shiffat and written by Asma Nabeel. The heart-touching OST (Khuda Mera Bhi Hai), owing to its lyrics and musical arrange-ment, has been composed and sung by Waqar Ali.
Sana Shahnawaz and Samina Humayun Saeed strongly feel the need to highlight taboo topics through mainstream entertainment. This is the first time that the struggle of inter-sex children has been brought to attention in local media.
Speaking about the response Khuda Mera Bhi Hai has received so far, Sana Shahnawaz says, "I can't begin to describe just how heartwarming it to see so much love and apprecia-tion for Khuda Mera Bhi Hai. It has always been, and will always be, my goal to bring such stories to life that resonates with people on a deep and personal level. It is all this love that makes me want to work much harder towards this goal".