In a recent interview with the Indian media, the Bollywood's beautiful actress Kareena Kapoor revealed that she was told by people not to marry Saif Ali Khan.
Bollywood actress Kareena Kapoor, who has always been vocal about her personal life, apparently during an interview, said that she was told not to marry Saif Ali Khan!
Yes, you read that right. According to a report in indian newspaper originally attributed to a recent interview, Kareena revealed that she was asked not to move-in with Saif and was subsequently advised not to marry him.
But she went ahead to follow her heart and marry the person she is in love with.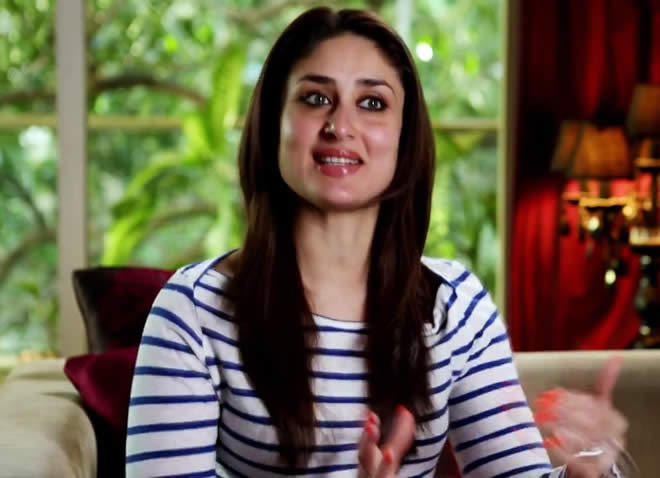 Kareena reportedly said, "Saif and I have been together for nearly a decade, so this was a natural progression in our life. Years ago, when I had started living-in with Saif, I was warned not to do it. Then I was told not to get married, but I didn't budge from my decision. I have always been open about my personal life, my relationships and also openly talked about movies. I have nothing to hide."
Well, Kareena and Saif, who have now been married for over four years now, are blessed with a son. They couple has named their child Taimur Ali Khan, who looks extremely Royal like his father and has inherited the lovely pout from his mother.
Kareena and Saif make an awesome couple and here's wishing the two happiness and togetherness forever.