Jia Ali is a Pakistani actress and model. She is known for her roles in dramas Band Khirkyon Kay Peechay, Hum Tehray Gunahgaar, Pukaar, and Meer Abru.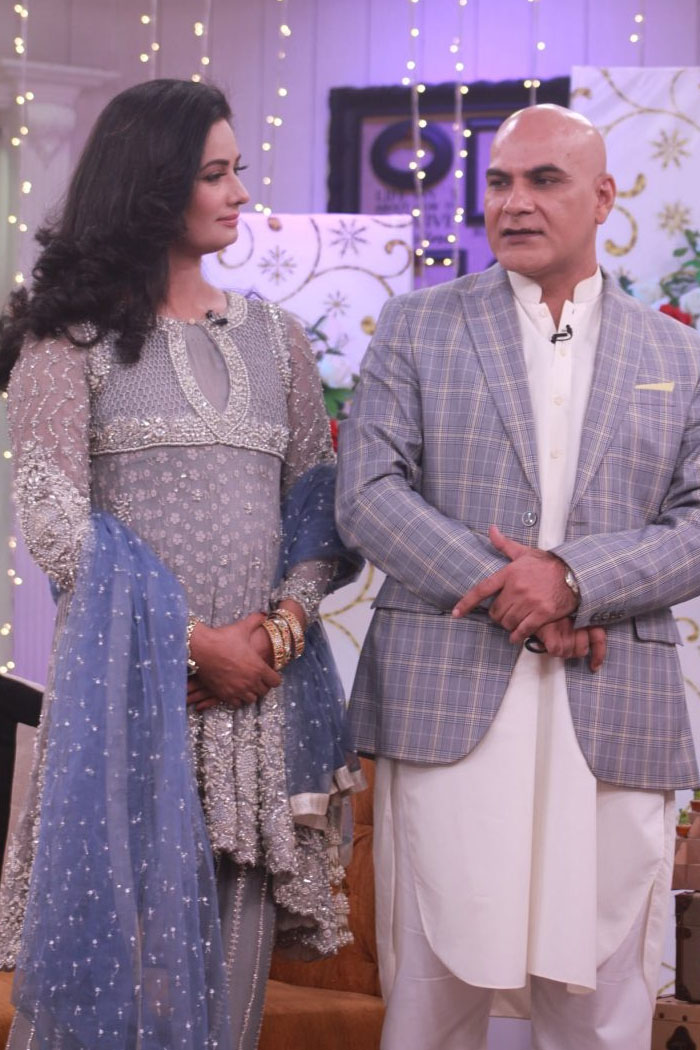 Jia Ali recently spoke to Nadia Khan about her new marriage and family life on Ptv home's Morning at Home morning show. Nadia Khan asked the couple interesting questions. Read Also: Jia Ali Reveals the Reason Why Did She Marry 4-Years Younger Imran Idrees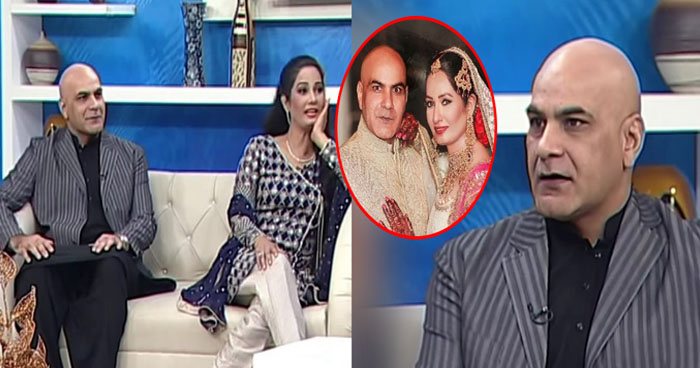 Here is the complete Video, check out!