Jannat Mirza from Faisalabad, Pakistan has also earned the honor of being the number one tick talk model in the country. A case has been filed against the tick talk star in the court.
According to the details, Faisalabad star Jannat Mirza, who made her name through the social media app TikTok, is active on social media. Her fans are present not only in Pakistan but also abroad.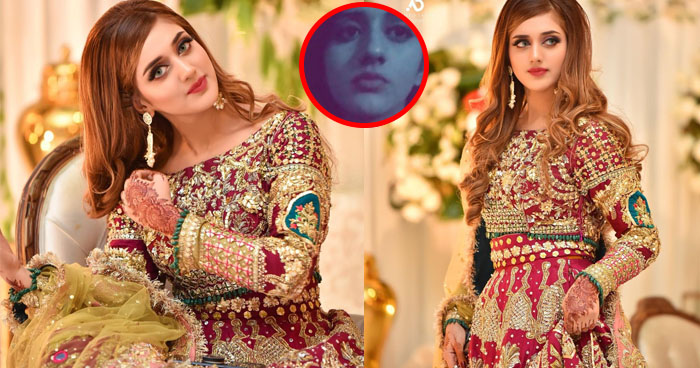 TikTok Star shared her photos and videos with her fans. Seems to be sharing, Jannat Mirza has crossed another milestone in the last few days, 16 million users have followed Tiktok Pran.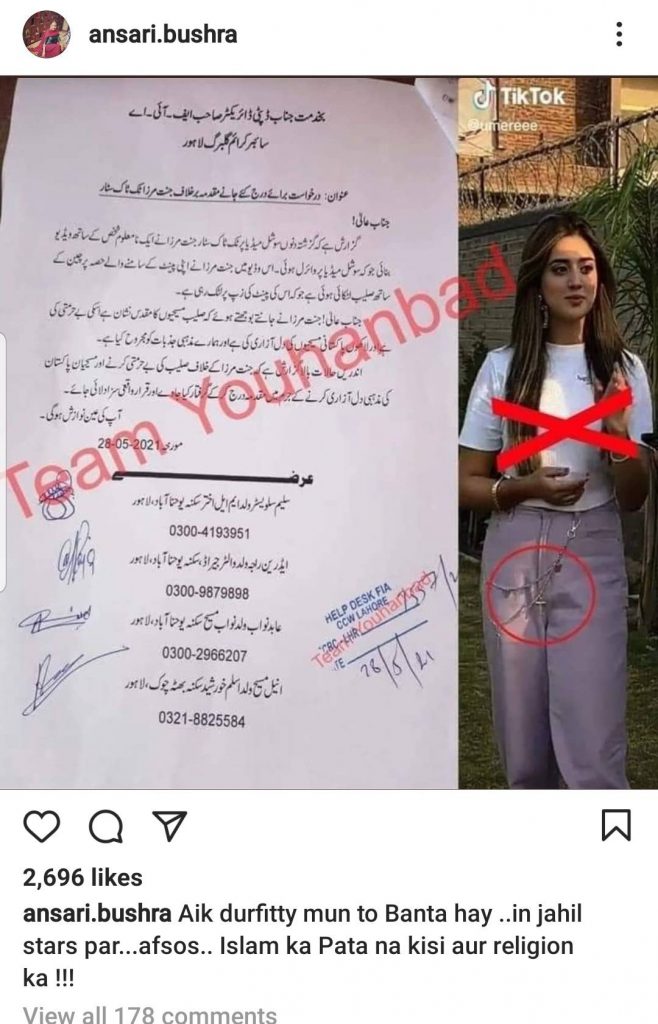 On the other hand, during the hearing of the case against tick talk star Jannat Mirza, the petitioner said that Jannat Mirza made fun of the Christian sign cross without making a TikTok video, Jannat Mirza hurt the feelings of the Christian community, the petitioner Saleem Sylvester The court sought a reply from the FIA ​​on the application, but no action was taken.
It should be noted that Tik Tak Star has the most followers among Pakistani personalities, before that it was Prime Minister Imran Khan, PM Imran Khan was the only person in Pakistan who was followed by 13.9 million users on micro-blogging site Twitter. But now that Jannat Mirza's TikTok followers have increased, she has taken the lead in the race.