Jagga Jasoos actress Bidisha Bezbaruah dead: Husband gets ARRESTED for abetment of suicide
It's shocking to read reports of Assamese actress-singer Bidisha Bezbaruah's suicide. She, who was last seen playing a brief role in Ranbir Kapoor's Jagga Jasoos, was found dead at her Gurugram residence on Monday evening, as the Deputy Commissioner of Police (East) Deepak Saharan said, "Bezbaruah was found hanging from a ceiling fan in her rented accommodation which she had taken recently." While Bezbaruah's body was immediately sent for postmortem. Major suspicion was instantly raised against her husband Nisheet Jha, who as per reports is having an extra-marital affair with one of his colleagues since the past few months.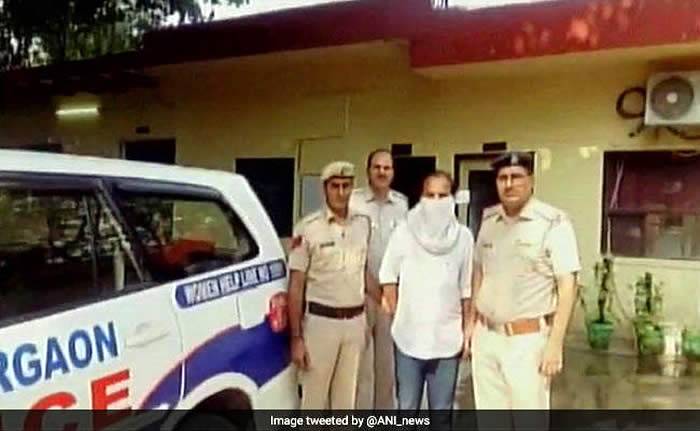 Now, a latest update by Hindu suggests her husband has been taken into custody on charges of abetment to suicide. Bidisha's family has claimed that Jha's extramarital affair and the resulting marital discord had driven her to suicide. Nisheet and Bidisha had met while working for a company in Delhi and got married in April last year," revealed her brother Kaushik in interaction with Hindu but further added, "Bidisha confided in us this April that her husband had an affair with his colleague. Even Nisheet accepted that he had feelings for a colleague.
Bidisha wanted to walk out of the marriage, but we advised her to give their relationship another chance." Turns out the couple had shifted to a new house in Gurugram on July 5. But Jha had left for Mumbai on official work and did not return, which had upset Bidisha, said Kaushik. He also added that she had called her father on Monday evening hours before committing suicide. "Her husband tried to call her, but there was no response," said Deputy Commissioner of Police (East) Deepak Saharan. "He then called up the broker to go and check on her. The broker, along with some neighbours, broke open the door when there was no response and found her hanging."