Sajal Aly is a Pakistani actress noted for playing a variety of characters in a range of serials—from contemporary social to romantic dramas.
Unfortunately, Sajal Aly's marriage with actor Ahad Raza Mir did not last long and their marriage ended in divorce very soon. A lot of people on social media are saying that the reason for the divorce between the two of them was that Ahad had fallen in love with other girls.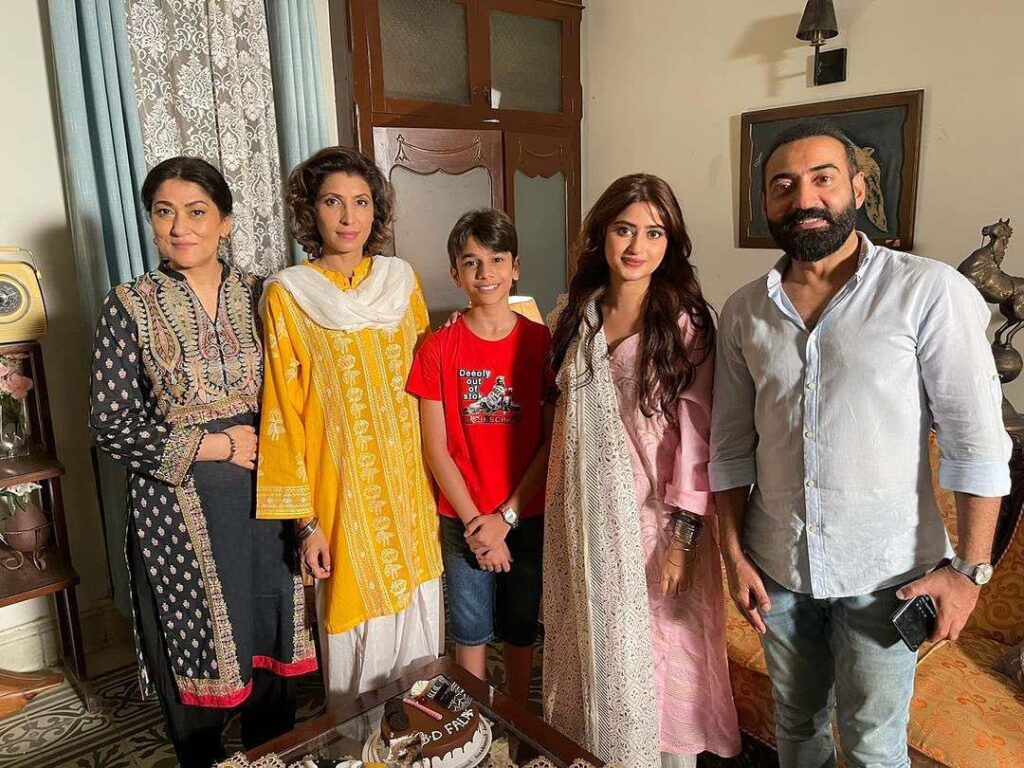 So far, Sajal Ali has not shared with the public how many lies and truths there are in this matter and she always seems to be silent on the subject of her divorce. Here we tell you one thing it was the marriage of Ahad and Sajal's choice but their love could not grow.
A few hours ago some pictures of Sajal Aly went viral on social media in which she can be seen wearing a shalwar kameez without sleeves. Well, the problem is not that she is seen without 'sleeveless clothes', people's problem is that she is divorced from Ahad Raza Mir, but why does she look pregnant in these pictures? While some people said that a woman becomes more beautiful after divorce.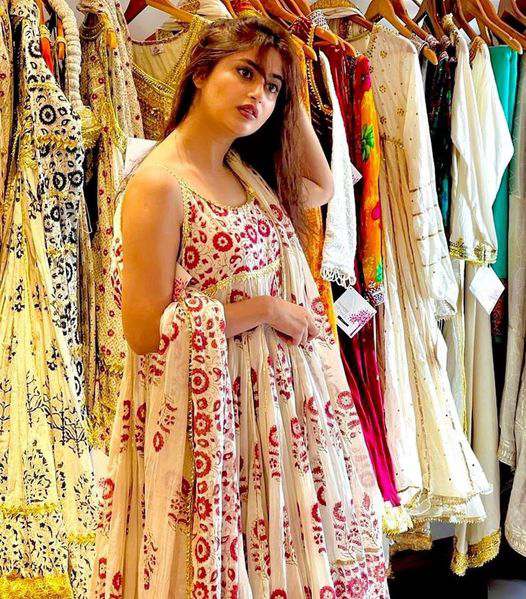 On the other hand, in another picture, she can be seen standing with famous director Nadeem Baig, in which she is also visibly seen with a fat belly. Could it be that Sajal and Ahad are keeping quiet just because they want to give birth to their baby first and then officially announce their divorce? Take a look at the comments made by people on this picture of Sajal Aly.

We invite you to subscribe to our Google News feed for showbiz updates and stories about actors. Furthermore, you can read the latest showbiz news and stories on our website or follow us on Facebook.