Recently, Pakistani model and actress Iqra Aziz was ridiculed during Lux style awards for wearing a white gown. Now, they have targeted her again for no reason at all.
Once again the internet has not failed us in realizing just how low some people can get with their comments. One thing's for sure, nobody will say a word if it's an artist or actor from a foreign country but if our actresses work day and night to stand where they are now, they get ridiculed for no reason. It just goes to show that no matter what, the haters on the internet will find a way to make our artists and actresses look bad and feel bad.
Read Also:
Social Media Bashes Iqra Aziz Once Again For Her Recent Photoshoot
This Picture Of Iqra Aziz Is Apparently Photoshopped And Is Not Real.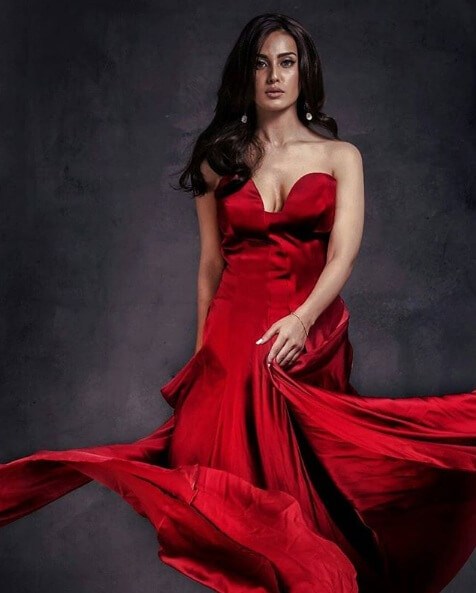 Really, haters? Honestly, even though its fake, Iqra Aziz looks absolutely stunning in this perfect red-carpet look. But then, some people like to think differently..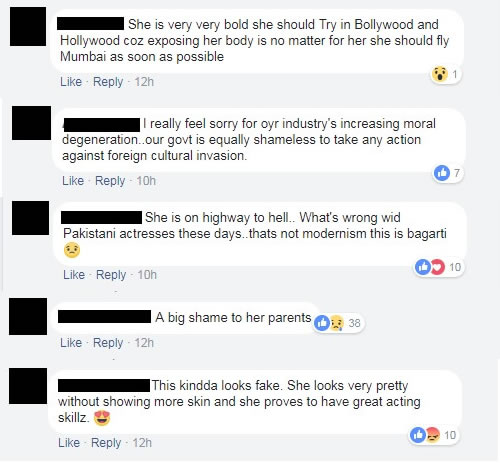 Honestly, it doesn't matter what anyone thinks. No matter what you do, there will always be haters in life to bring you down but what matters is that you become that same unstoppable force that they fear. Stay awesome, Iqra Aziz!