Ileana D'Cruz is an Indian-born Portuguese actress and model who predominantly appears in Telugu and Hindi language films. D'Cruz was born in Mumbai and spent most of her childhood in Goa.
Ileana expressed her disappointment on Instagram Live when an article suggested that she had attempted suicide due to the same issue. Asked about the incident, she said that the article might have been written with good intentions, but it annoyed her because it made wrong assumptions about her.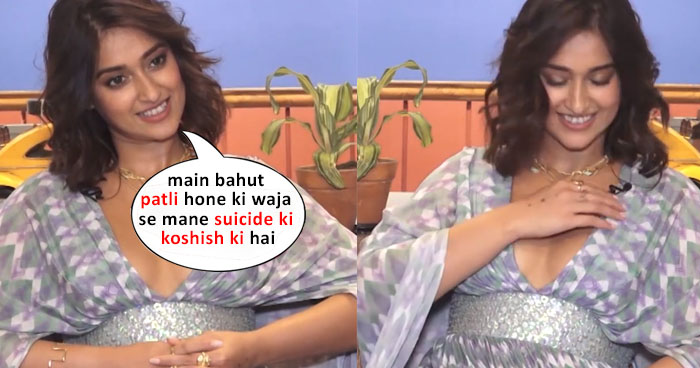 She said, "I came across an article because many people messaged me that 'we didn't know this about you.' It was I think meant with good intent, but it annoyed me because a lot of stuff was taken out of context. Yes, I've had body issues, from the time I was probably 12, I was very self-conscious. that's one aspect."
She added, "The other aspect about the suicidal bit, it is a very very sensitive topic, and there has been a time where I hit a really low point in my life, and it got to a situation where I was thinking about stuff, but it wasn't related to body issues. Those are two separate issues, so I didn't like the fact that they clubbed them together."
Ileana established herself in Telugu cinema with films including Pokiri (2006), Jalsa (2008), Kick (2009), and Julayi (2012). In Tamil cinema, she has starred in Kedi (2006) and Shankar's Nanban (2012). And in 2012, the actress made her Hindi film debut with Anurag Basu's Barfi!. She then starred in Main Tera Hero (2014), Rustom (2016), Baadshaho (2017), and Raid (2018).
Would you like to read showbiz news and stories about actors? Click here for more Celebrity News and like our Facebook Page to keep up to date with the latest news from the entertainment industry.