Iffat Rahim, also known as Iffat Omar, née Rahim, is a Pakistani former model who achieved success in the late 1980s and early 1990s. She is known for her role as Aapa Ji in the Pakistani drama series Mohabbat Aag Si which created acclaim and recognition including Award for Best Actor Female Jury. 
Iffat Omar believes that medical procedures are tools for actors and that he or they should pursue them. She recently appeared on a podcast with Mansoor Ali Khan, where she discussed her fitness, youth, and medical procedures.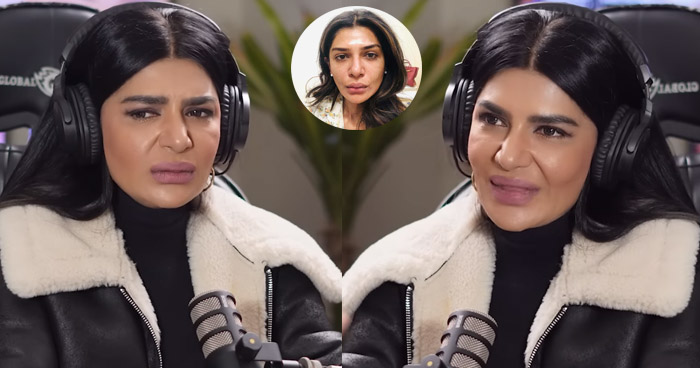 I get them because it's my investment, I work in this industry so I spend on myself and I don't hide my procedures, I go for natural-looking procedures. Fillers change you, select treatment wisely".
Here is the complete Video, check it out!
We invite you to subscribe to our Google News feed for showbiz updates and stories about actors. Furthermore, you can read the latest showbiz news and stories on our website or follow us on Facebook.