Madiha Rizvi is a Pakistani actress. She is known for her roles in dramas Kahin Deep Jaley, Aik Thi Rania, Piya Naam Ka Diya, Mere Meherbaan, Parizaad, and Chaudhry and Sons. She is the daughter of film actress Deeba.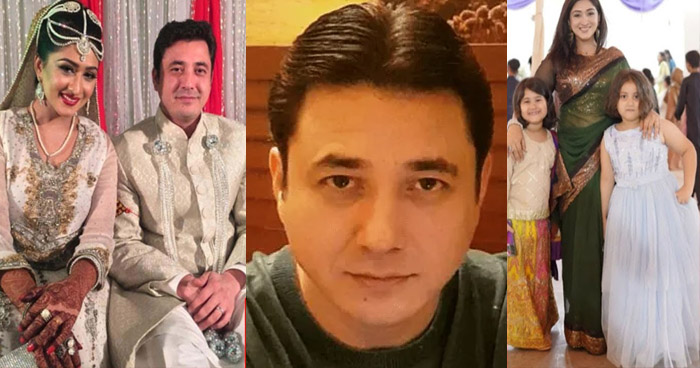 Madiha Rizvi and Hasan Noman got married in the year 2013 and are parents to two girls. Madiha Rizvi just announced that they have parted ways and their divorce has been finalized.
This is Madiha's statement:
Hasan Noman has now come out with his own statement and he says that he did not want to divorce Madiha and she exercised her right to divorce which led to them parting ways. He also said that he cannot support this as a Muslim.
Would you like to read showbiz news and stories about actors? Click here for more Celebrity News and like our Facebook Page to keep up to date with the latest news from the entertainment industry.