Popular Pakistani singer Humaira Arshad has once again sought khula from her husband, actor Ahmad Butt.
According to reports, the singer approached a family court in Lahore on Wednesday to file a petition to start divorce proceedings once again. Earlier this year in January, Arshad had withdrawn her plea for khula. Speaking to media outside the court, Arshad said: " For the sake of my son, I had reconciled with my husband despite all our differences. But I cannot live with him anymore as I am subjected to violence and am fed up of daily fights."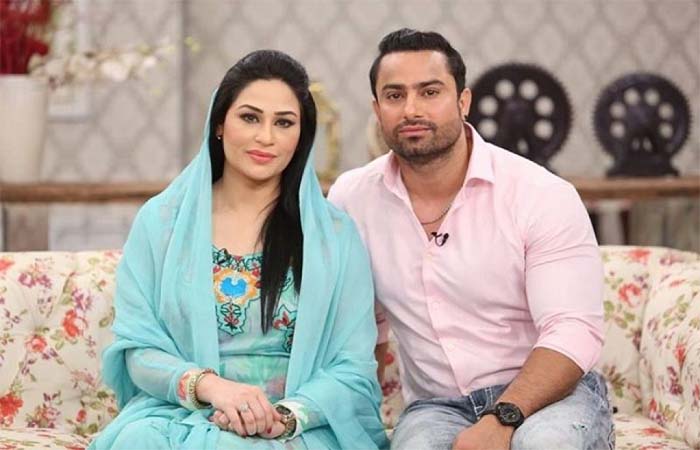 The ghazal singer had had a tumultuous relationship with her husband and the couple has also publicly accused each other of fraud and abuse, among other things on multiple occasions. Arshad, who had tied the knot in 2004, had first announced in May 2015 that her husband and her were separating ways. However, in November 2016, she revealed that she and Butt had set aside their differences and agreed to live together again.
The matter surfaced once again in November 2017 as Arshad levelled accusations against her husband, alleging that he attacked her home and beat up her family. Following the allegations, the couple reconciled once again as Arshad withdrew her earlier divorce plea on January 9 this year. Arshad has claimed that Butt insulted her in front of their neighbours, beating her in public and pulling her hair, all of which had put her under a lot of stress and embarrassment.