Prince Harry issued a touching message to the Diana Award recipients before the Princess of Wales' supposed 60th birthday.
Soon after Prince Harry came back to the U.K., he offered kind words to the young recipients of the Diana Award. He uttered the statement ahead of his reunion with Prince William during the unveiling of their late mother's statue. They ordered the artwork in 2017 to mark the 20th anniversary of Princess Diana's death and celebrate her legacy. The Duke of Sussex told the recipients that the world needs a young leader who can perform quality leadership. He added that everyone, including him, believes in their talents.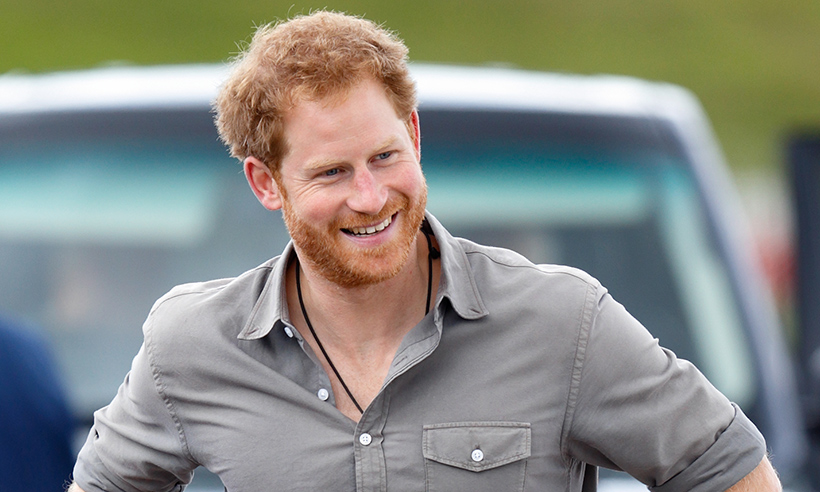 "[And] that belief in your own ability to change the world in doing the right thing is what makes you a force to be reckoned with," he said. "To all the 2021 Diana Award recipients thank you for inspiring us with your brilliance, your determination, and your compassion, your actions hold the potential to leave a life-changing impact." https://www.youtube.com/watch?v=cKKpzKWQxfw The royal prince added that the young people make sure to do the actions first – something that continues Princess Diana's legacy.
Duke of Sussex mentioned Prince William
The Duke of Sussex made a shocking mention of his 
brother's name
, with whom he has been having a feud.
In the same statement, he revealed that he and Prince William will recognize Princess Diana's 60th birthday. In addition, he said that if only the princess was still alive, she would be proud of the recipients for their recent deeds.
The Diana Award is given to people between ages nine to 25 for humanitarian work and social action. They established it to continue Princess Diana's legacy after she died in a car crash in Paris in August 1997.
The official Twitter account 
of Diana Award
 shared the duke's statement and thanked him for such an encouraging message.
"We couldn't agree more, thank you for adding your voice and giving your platform," the caption says.
Meanwhile, despite receiving backlash, Prince Harry enjoyed praises from royal fans for speaking from his heart.
Before the unveiling, he will, reportedly, stay at Frogmore Cottage with Princess Eugenie, her husband, Jack Brooksbank, and their son August. He formerly resided at the Cottage with Meghan Markle before they quit their senior royal posts.
Meanwhile, the Duchess of Sussex stayed in the U.S. to take care of Archie and their newborn daughter, Lili. It remains unknown whether she will ever go back to the U.K again after the Megxit.