Pakistan TikTok star Hareem Shah's new video in which she can be seen drooling over Pakistan People's Party Chairman Bilawal Bhutto Zardari has gone viral on the internet.
In the video, the known TikToker can be seen acting on Ali Zafar's song 'Tum Chalay Ao Paharon Ki Qasam' while showing Bilawal Bhutto's photo on her mobile phone. She can also be seen hugging her phone during the video.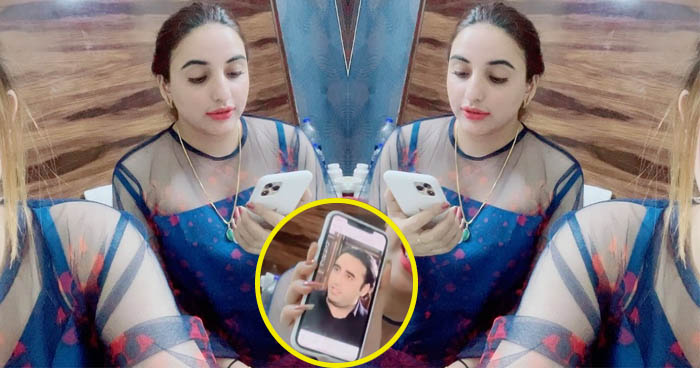 This in not the first time she expressed love for Bilawal Bhutto, she already liked PPP chairman. In an interview to the private TV channel last year, she said that she "seriously" liked Bilawal Bhutto Zardari.
View this post on Instagram
Asked if she would like to marry him, the TikTok star said, "I can't marry Bilawal".