Pakistan's controversial Tik Tok star Hareem Shah has claimed she is married. Yesterday, it was reported that Hareem Shah had got engaged and shared a picture of her hands, it was written, 'thank God', but that post was deleted later by her.
Again she posted a picture on the Tiktok with the title of 'Alhamdulillah'' with her hands, but it was not clear whether she's holding hands with was her husband or not.
Read Also:
Hareem Shah's new Romantic Video on Bilawal Bhutto goes Viral
But now it has been claimed that she is married and the news of a sudden marriage has surprised her fans and followers.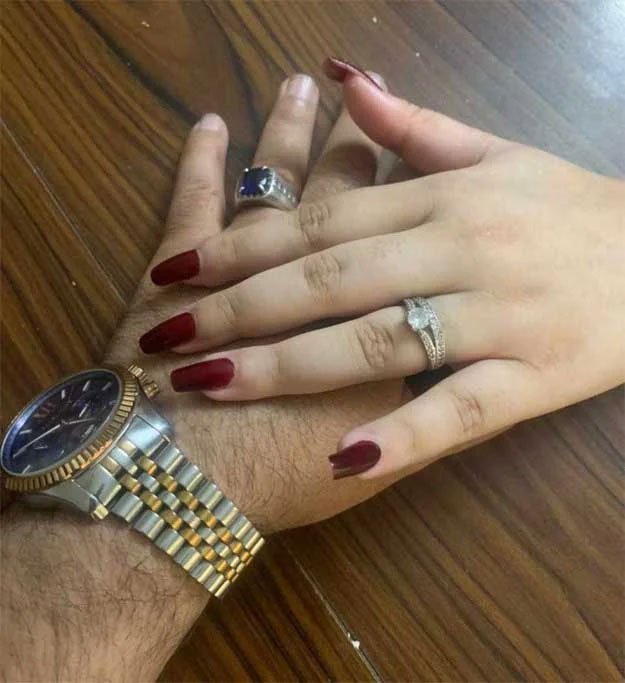 In an interview with a private TV channel, Hareem Shah confirmed her marriage and said that she is married to a PPP member of the National Assembly. She didn't reveal the name of her husband during the interview.
Read Also:
Hareem Shah slaps Mufti Qavi over 'dirty', 'vulgar' Conversation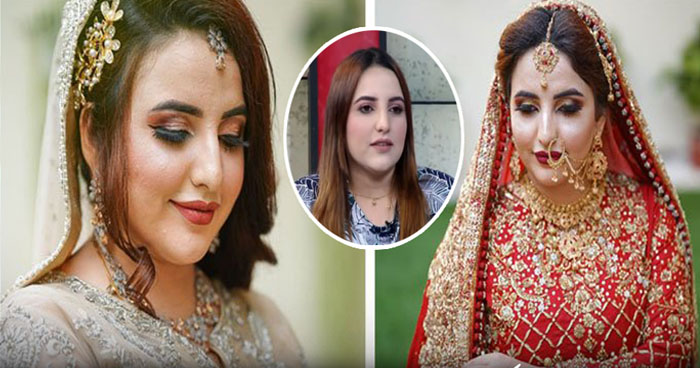 In an interview, Tiktok star Hareem Shah said that she will soon inform her fans about the full details of her marriage.
Please 'SHARE' to pass on this story to a friend or family member