It is true that a celebrity's kid automatically becomes a celebrity. Hanish Qureshi is one such cute celebrity kid. She is Faysal Qureshi's daughter from his first marriage.
For the longest time no one knew that Faysal Qureshi had a daughter from his previous marriage until social media became active and that is when Hanish's picture with daddy Faysal Qureshi made waves.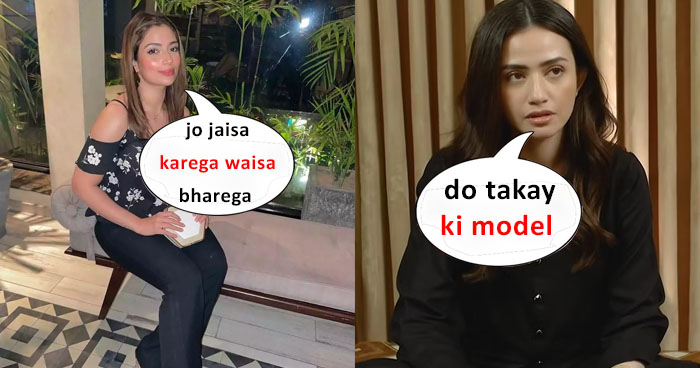 Faysal Qureshi got married when he was very young therefore people had a difficult time believing he had a grown up daughter.
Hanish Qureshi extended support to stylist Wajid Khan while sharing her own problematic experience with Sana Javed.
Apparently Sana got her replaced from a project which was disturbing for Hanish.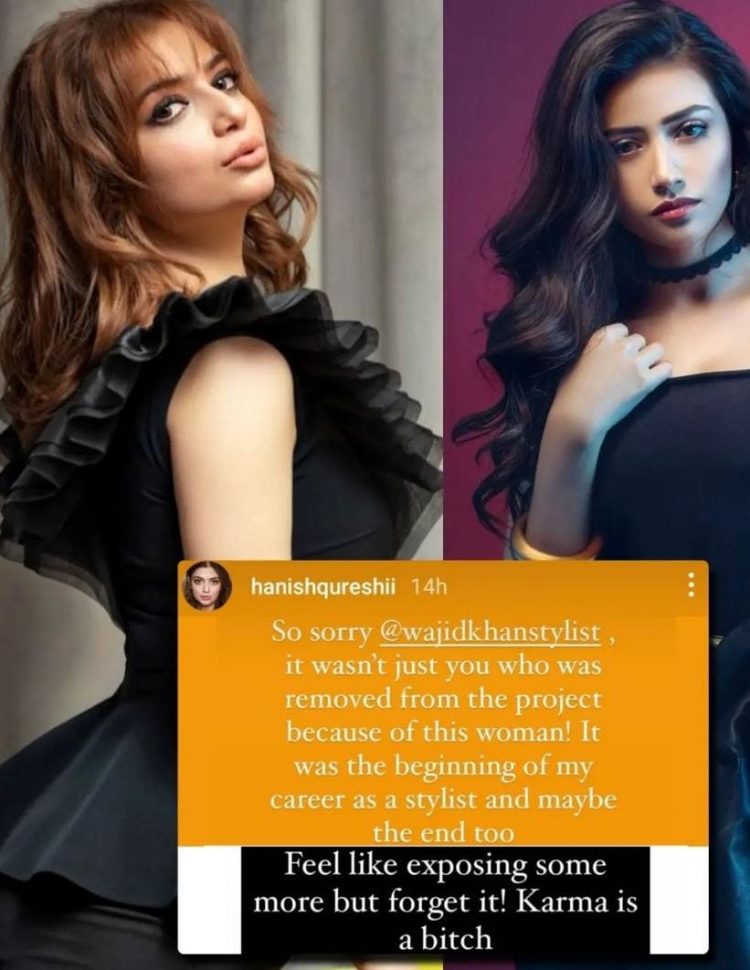 Would you like to read showbiz news and stories about actors? Click here for more Celebrity News and like our Facebook Page to keep up to date with the latest news from the entertainment industry.