Actress Hania Aamir recently engaged in another activity that managed to enrage the online community, whether purposefully or accidentally. Pictures of the lovely entertainment celebrity smiling endearingly with a monument of "Ganesh" in the backdrop were tweeted by Hania Aamir from Siem Reap, Cambodia.
The aforementioned issue may have sparked the typical trolling that seems to accompany every other action that prominent personalities do, but the fact that the Muslim community is now fasting Ramadan 2023 over the globe has also added to the uproar and condemnation that has resulted.
Social media users were sure to make comments in the post's comment area expressing how Hania Aamir ought to have refrained from uploading these images, at the very least out of respect for the holy month of Ramazan.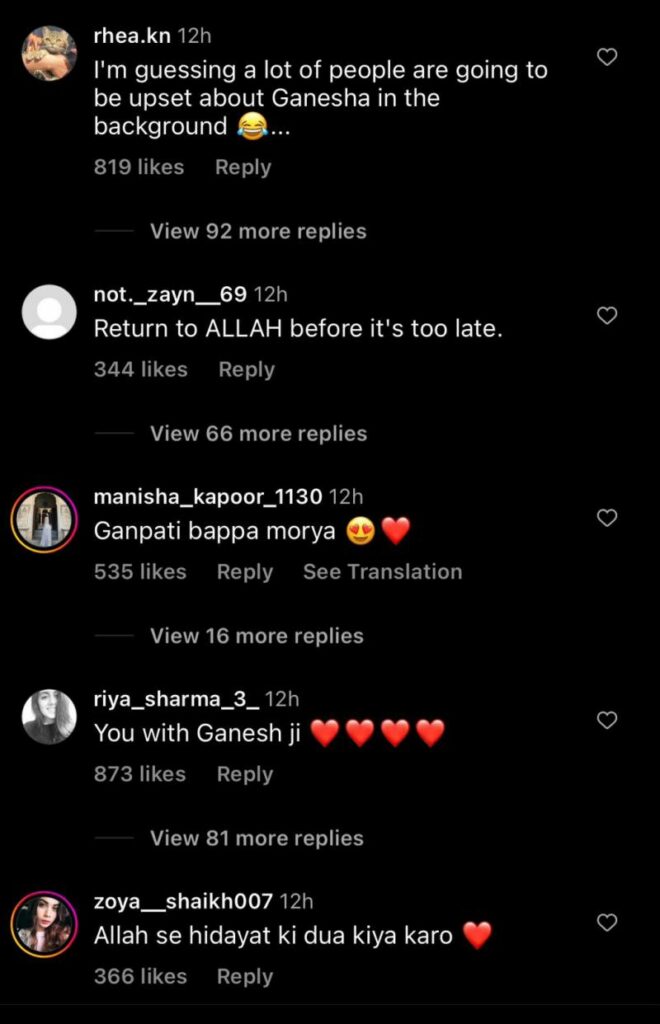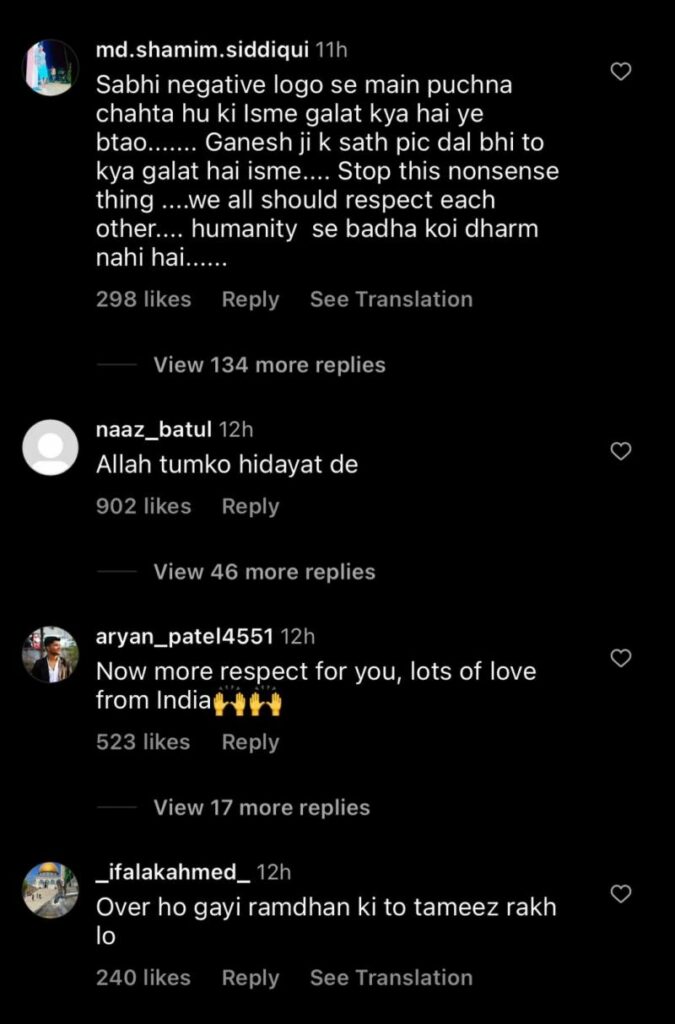 We invite you to subscribe to our Google News feed for showbiz updates and stories about actors. Furthermore, you can read the latest showbiz news and stories on our website or follow us on Facebook.