Actor and social media personality Hania Aamir recently appeared in a live session with her singer-bestfriend Aima Baig. The two talked about many things, including the latter's marriage plans.
While discussing the queries they had been receiving from fans over the lockdown, Baig made sure she asked Aamir about the one question that kept popping up again and again. She laid it down in a serious tone, "So many people have been asking lately about when you and Asim Azhar will be getting married?"
To this Aamir just looked confused and it seemed the question did not appease her much, nor did it seem funny. "I'm not getting married, we're not getting married right now."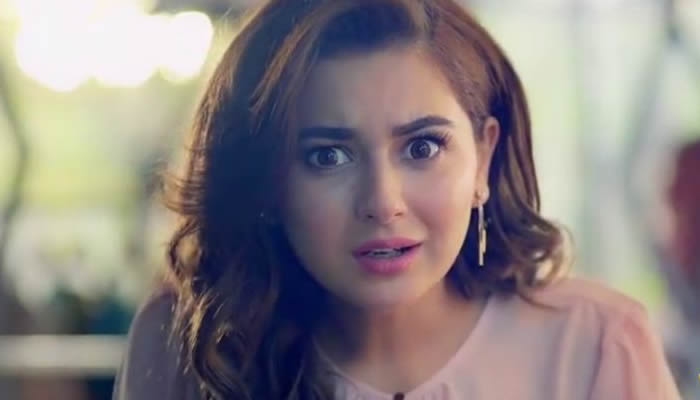 Following her response, Baig started scolding everyone who had apparently been asking the question to her. "See, hear it for yourselves. She doesn't want to, they don't want to, we don't want to, they're kids right now. We're kids! Stop asking the same question."
After the serious reaction, Aamir just went on to add, "I still have baby fat to lose," she said while squishing her cheeks making a childish face. "How can I get married right now?" she asked. Baig also added to her response, "Yeah man she still hasn't lost her baby teeth yet!" following which they both started laughing.
Although the question was specifically meant for Aamir, it is pretty evident that both the ladies are not interested in getting married at such an early age and their fans need to stop with such queries.