Hadiqa Kiani's new track "Kamli Da Dhola" has been released. The song is featuring live instruments and it has no autotune in it.
As per a previousl press release, WAJD – Volume 1 will deliver 8 marks available in pristine organic form in a live studio format, encapsulating a individuality of any featured musician and their particular instrument. "WAJD is not usually an audio manuscript though a low-pitched tour that aims to try mislaid traditions, a leisure of tenure of a Eastern folk tradition, a individuality of any artist and instrument-free from a extraneous and over-processing of digital recording and a stripping divided of showy arrangements to exhibit a elementary covering of low-pitched truth," pronounced Hadiqa Kiani.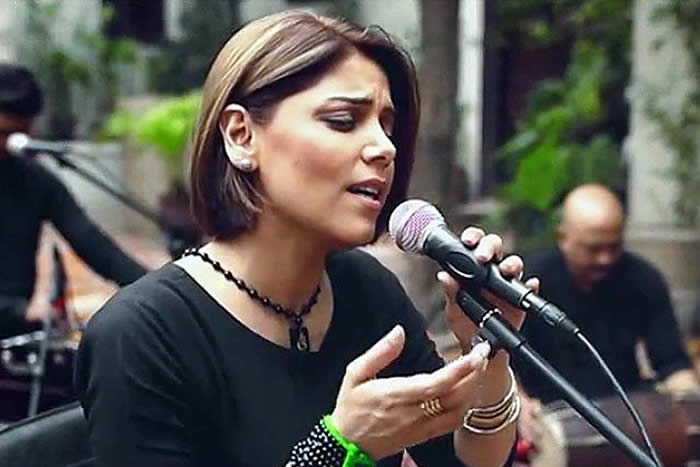 The Dupatta singer, who has clearly mastered a art of belting out hits in a accumulation of languages, will be highlighting six informal languages including Punjabi, Saraiki, Sindhi, Balochi, Pashto and Urdu. Kamli Da Dhola, a Saraiki chapter of a album, is soulful and calming. Listen to a strain here: WAJD – Volume 1 audio chapters will be exclusively expelled on Patari.