Pakistani actor Feroze Khan tied the knot in 2018 with syeda Alizey Fatima raza. Talking to an interview with 'Something Haute,' Khaani Actor confirmed that his wife is pregnant.
Furthermore, he says that his marriage changed him as a man. Feroze Khan aka Mir Hadi gained popularity as an actor, model and video jockey. Earlier, the couple's photo was circulating on the social media that made their fans to raise questions if either Feroze Khan's wife pregnant or not. But couple remained silent on the issue.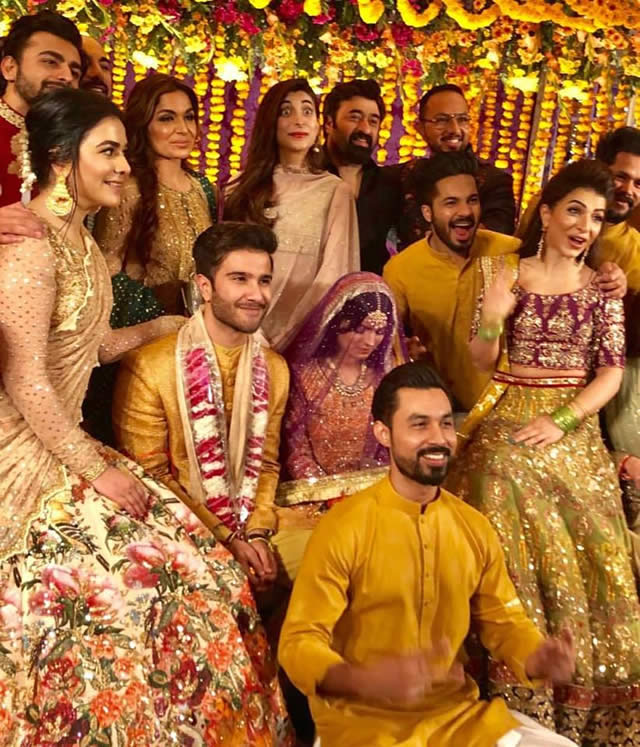 Rumors were further spun after Feroze's sister, Humaima Malick even gushed how she couldn't wait to be a phuppo in a Q&A session on her Instagram account. Feroze sat down with publication 'Something Haute' and revealed that he was a changed man after tying the knot, and dished that he now has a sense of "self-control" about him now that he's a married man. He said how his life has completely changed for the best and even revealed how he tries to read namaaz five times a day too. He then admitted to being excited and anxious about becoming a father for the first time!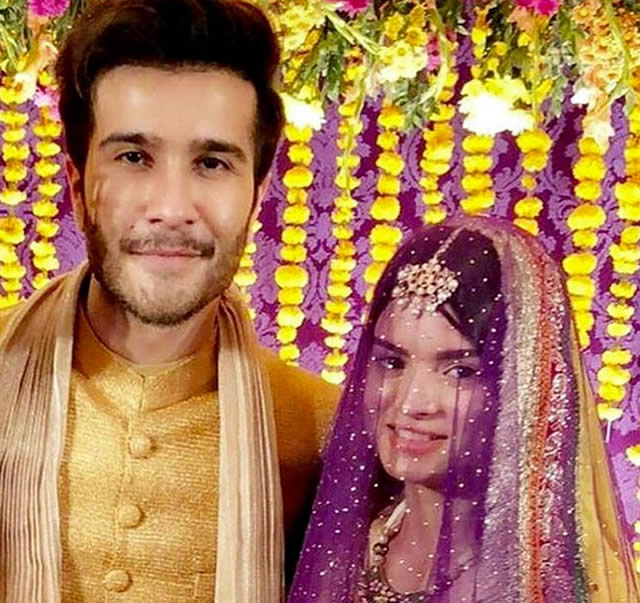 The 'Khaani' actor said that nothing scares him now; despite his initial anxiety when he found out he was going to be a father. Feroze said he was ready and was on a "drive-by Allah wherever he takes me." He said how everyone was very excited" and while he didn't know the gender of the baby yet, he couldn't wait!
We here at Fashion central send all our well-wishes and prayers for the upcoming member of your family and wish you the best of luck for your future projects.