For some, becoming a part of the entertainment industry is a dream come true, but for others, the grass isn't always greener on the other side. While many ambitious artists aspire to become stars, some are foregoing their achievements in order to attain something higher in life.
Leaving behind a profession and saying goodbye is a difficult task for any actor or musician, but outstanding Pakistani actress Anum Fayyaz chronicled her journey and showed that it is simpler than most people believe.
Anum Fayyaz distinguished herself as a talented young artist from her debuts in Ahmad Habib Ki Baitiyan and Extras: The Mango People, and she went on to play numerous memorable parts throughout her career.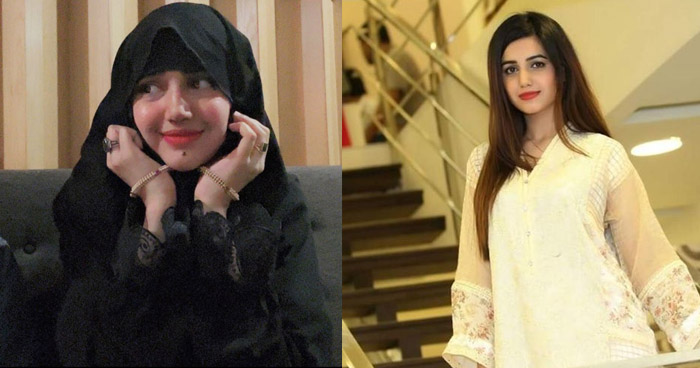 Even after marrying and having a child, the Band Khirkiyan actress continued to play diverse roles, but the 31-year-old actress has been laying quiet for quite some time, despite uploading enticing images of herself in hijab and/or abaya.
Fayyaz recently uploaded an Instagram post that startled several of her followers. According to the actor from Ishq Ibadat's statement, "This is a difficult message to deliver because you have all been so encouraging of my media career. I've decided to quit the industry and live a more Islamic lifestyle, and I've made efforts to ensure that my internet profile reflects this. Please keep me in your prayers as I embark on this path. Thank you so much for all of your love and support."
Social media users and followers of the former actress praised her choice and gave her heartfelt words.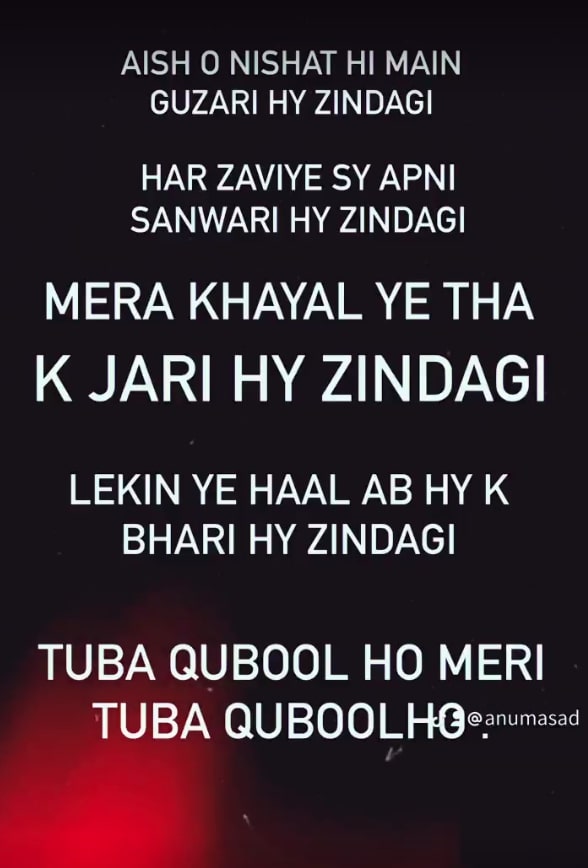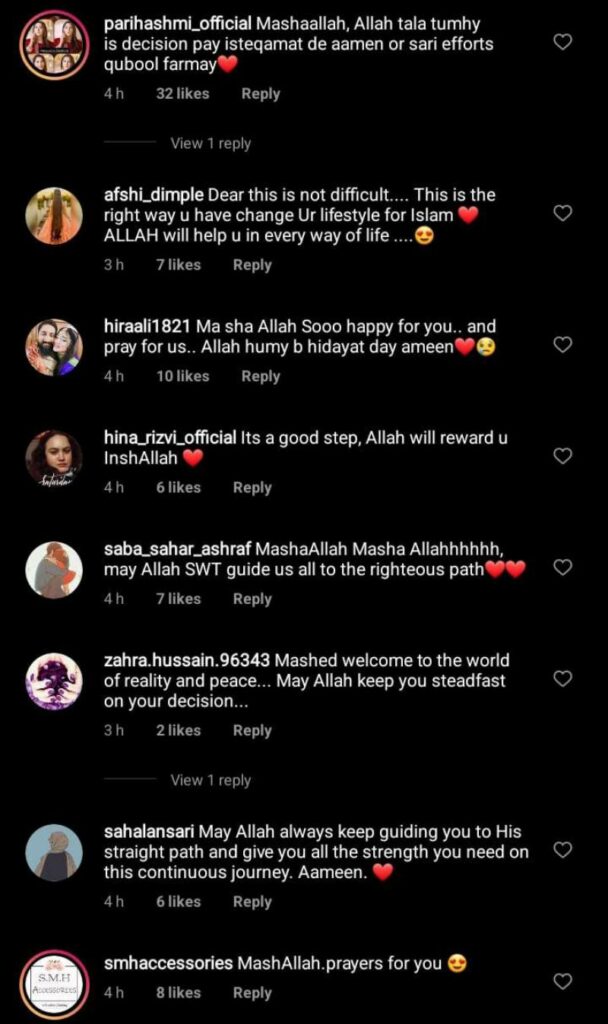 We invite you to subscribe to our Google News feed for showbiz updates and stories about actors. Furthermore, you can read the latest showbiz news and stories on our website or follow us on Facebook.