Exclusive Interview, the renowned model Fizi Khan talks about her life and reveals her beauty secrets
FC: How did you enter the fashion industry?
Ans: Right from my childhood, I have been attracted towards fashion industry and gradually it became my passion. Later on, it had become my profession as well.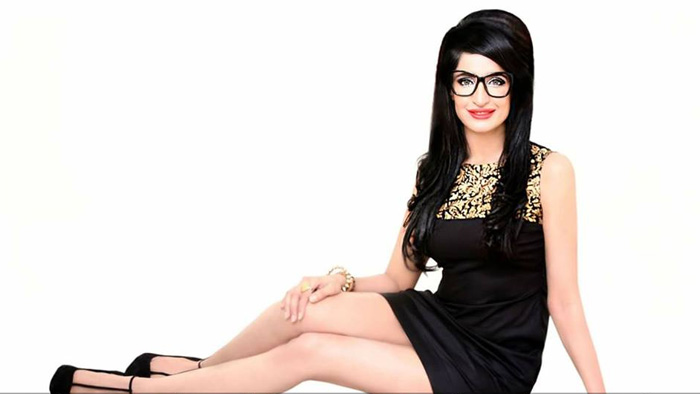 FC: Please tell us about your daily diet plan to keep yourself stay fit?
Well, I have a trainer who manages my diet and it mostly depends on fresh steam vegetables and fruit.
FC: What are your views about your profession?
Ans: I am very happy to be a model. I think there is no profession like this in the world. I got so much respect and fame after joining this profession.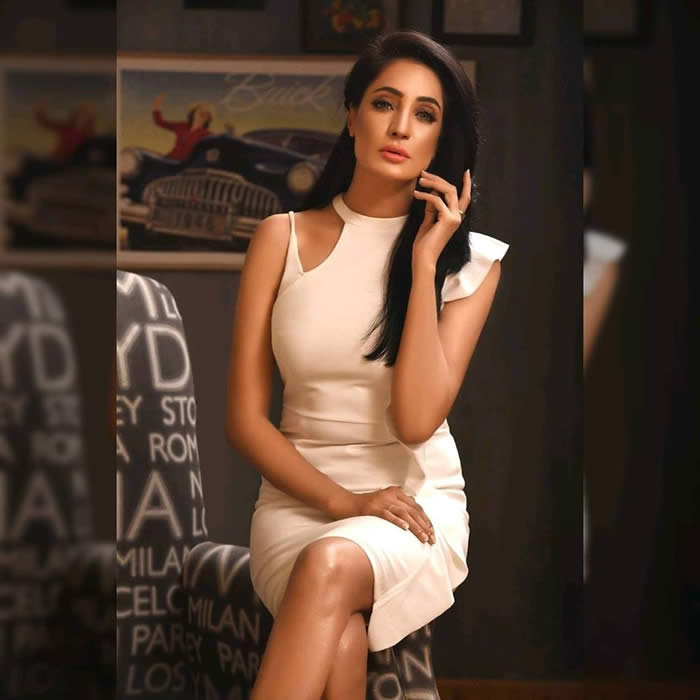 FC: Who was your inspiration in the fashion industry to get enter?
Ans: I am fan of Gigi Hadid who is an American fashion model. I am so much inspired by her fashion and work. She is such a great girl and model.
FC: What are the challenges you face in your profession and how you tackle them?
Ans: I belong to a small town. I have faced many difficulties in my life. My sister is an actress and her name is Raima Khan. She is like a mentor for me who taught me basic things i.e. how to tackle the challenges of life.
FC: How do you manage to keep a balance between your professional and personal life?
Ans: Maintaining balance in personal and professional life is a bit difficult for one's life but I, somehow manage to give proper time to my family and I try to make them happy in every possible way.
FC: If you were offered to work in international project, would you accept?
Ans: why not!! I have already worked in international projects. I have worked in Turkey (Bosnia fashion week), India (Bombay and Delhi fashion week) and Dubai (Dubai fashion week) it's an honor to work in such big international projects.
FC: What is the best compliment that you have received for your work?
Ans: Yes, when I was participating in Bombay fashion week and after the show, there was dinner held at Amitabh Bachchan's house. He praised me and admired my work. That was the great compliment I ever received.
FC: What is your greatest personal achievement?
Ans: Well, I consider myself a successful model and that is my greatest personal achievement.
FC: What is your message to fans?
Ans: Sure, whatever you want to do in this world, it is attainable. The most important thing that I've found, that perhaps you could use, is to be passionate and enthusiastic in the direction that you choose in life, and at the end you'll be a winner.