Deepika Padukone is an Indian actress who works in Hindi films. One of the highest-paid actresses in India, her accolades include three Filmfare Awards. She features in listings of the nation's most popular personalities, and Time named her one of the 100 most influential people in the world in 2018.
Bollywood actress Deepika Padukone was taken to hospital after falling ill, during the shoot of her upcoming film. According to Indian media reports, well-known actress Deepika Padukone was on the sets of 'Project K' when she complained of uneasiness due to increased heart rate.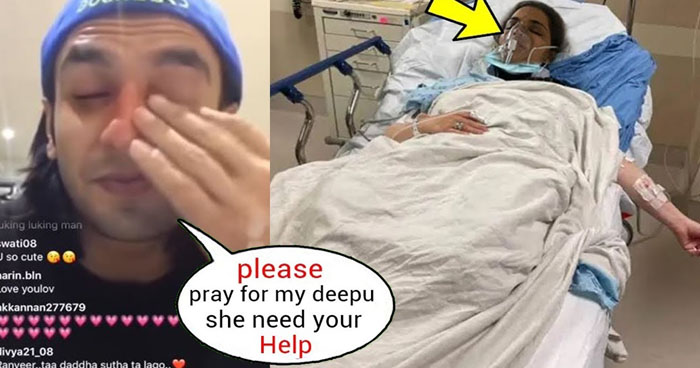 She was taken to a hospital where doctors examined her and said "everything is fine." Shortly, after which Deepika went back on the sets of 'Project K'. It is important to note that Deepika is busy shooting a film with South Indian actor Prabhas in Hyderabad.
This will be her first film with Prabhas, starring Amitabh Bachchan and Disha Patani.
We invite you to subscribe to our Google News feed for showbiz updates and stories about actors. Furthermore, you can read the latest showbiz news and stories on our website or follow us on Facebook.