Beenish Raja (born 17 December 1990) is a Pakistani model and actress. She is best known for playing Durkhanay in the romantic drama Sang-e-Mar Mar since September 2016 Beenish originally belongs to a beautiful village Mature, Rawalpindi, Punjab, Pakistan.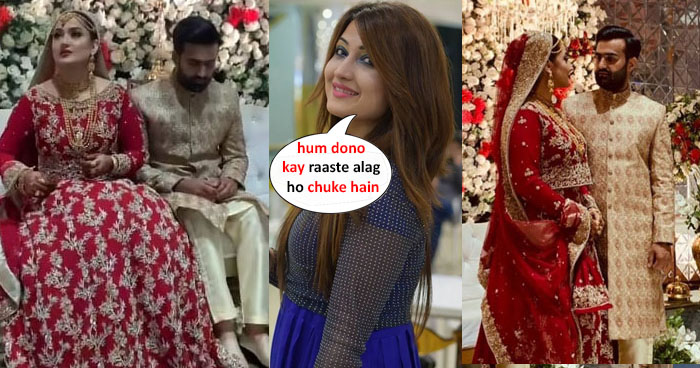 Banesh Raja has shared a post regarding the divorce which suggests that the actress who got married in August 2021 got divorced. Banish Raja shared a photo titled 'Divorce' in which he wrote a detailed caption.
On the other hand, the actress has also deleted all the selfies posted with her husband from her account. The actress also wrote that otherwise you will break it and breaking it will lead to her divorce. Banesh Raja is a rising star in Pakistan's drama industry. In 2016, she proved her mettle in the most popular drama Marble.
Banish was seen not only in dramas but also in Atif Aslam's most popular song 'Zameen Jagti Hai' which pays homage to the martyrs of the Pakistan Army.
Would you like to read showbiz news and stories about actors? Click here for more Celebrity News and like our Facebook Page to keep up to date with the latest news from the entertainment industry.