Whether it's an ordinary woman or a working woman such as an actress or model, the people in our society will always find a way to point fingers at her.
However, if it's a male celebrity in our industry there will absolutely be no such judgement on what he does or who he is with. It's literally messed up!  Recently, Ayesha Omar and Mikaal Zulfiqar were spotted in a photoshoot for the spring summer collection of a clothing brand and for some reason, all of the negative comments were directed towards Ayesha Omar.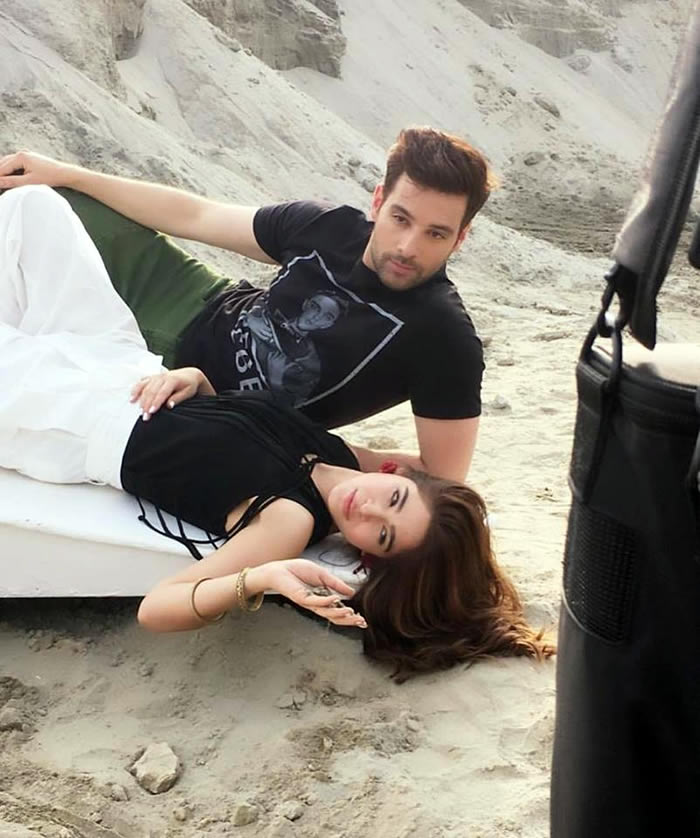 If you look at the pictures, there is actually nothing wrong with her outfits. In fact, these casual attires are something that every other girl wears.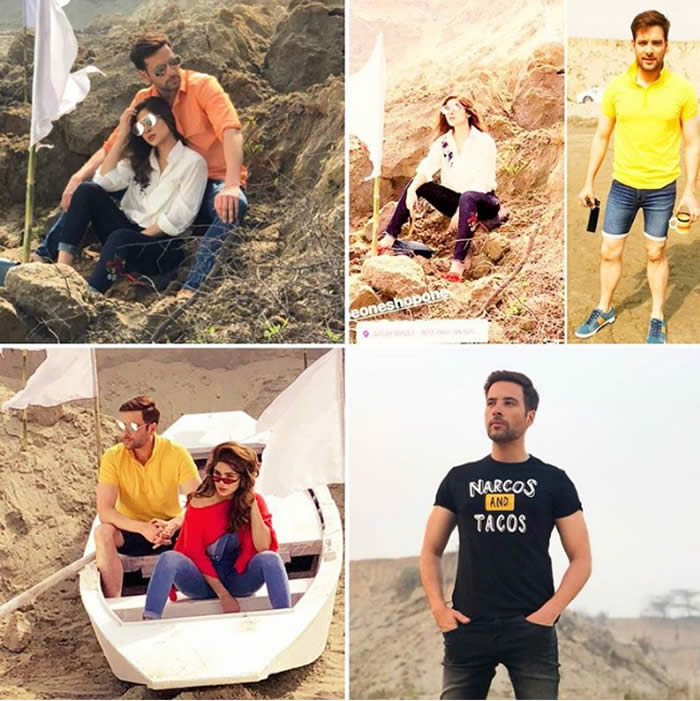 Read Also: The Internet Can't Stop Making Fun of Ayesha Omar's Picture With Paris Hilton







Instead of appreciating the working women of our country, we try our best to criticize and judge them. It's  high time we throw away the gender stereotypes and focus on encouraging our stars for a better future.