This was the oldest case in the Rawalpindi civil courts which was pending adjudication.
Atiqa Odho has been acquitted in nine years old liquor recovery case on Friday, August 21.
The renowned television star was acquitted by the civil court in Rawalpindi on Friday for allegedly possessing liquor at Islamabad International Airport (IIA) in 2011.
Civil Judge Yasir Chaudhry said there was no evidence against the actress.
Reportedly, this was the oldest case in the Rawalpindi civil courts which has been pending adjudication, for which there had been 174 hearings and 12 judges have been changed during the trial.
She was alleged of carrying two bottles of foreign liquor in her bag while she was checking in for Pakistan International Airline's (PIA) Karachi-bound flight PK-301.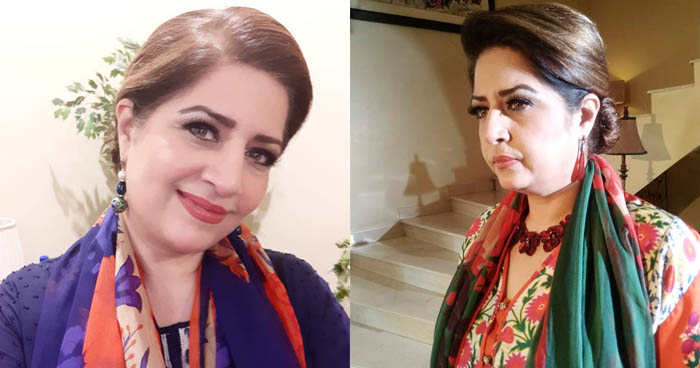 It was on June 4, 2011, when Atiqa Odho was stopped at Benazir International Airport Islamabad and two bottles of foreign liquor were allegedly found in her bag as she was checking in. The liquor was confiscated as per law and she was permitted to go.
At the time of the incident, Odho was secretary information of Pervez Musharraf's All Pakistan Muslim League (APML).
Iftikhar Chaudhry, who was the Chief Justice of Pakistan during those days, took suo motu notice after the news of the incident made into headlines on electronic media.
Former CJPP taking the notice, asked the police and Customs officials to clarify why no case had been registered against her.
Later, Customs officials sent a lawsuit to the Airport police station, which was then registered a case against her under Section 3/4 of the Prohibition Order of 1979.