Asma Nabeel is a Pakistani Writer,Poet,Film maker,Creative Consultant,Ad maker, Motivational Speaker, Creative Soul. Asma Nabeel is best known for writing the Pakistani movie Maan Jao Na.
This Film is written by Asma Nabeel & Ahsan Raza Firdousi, produce by Muhammad Khalid Ali and directed by Aabis Raza.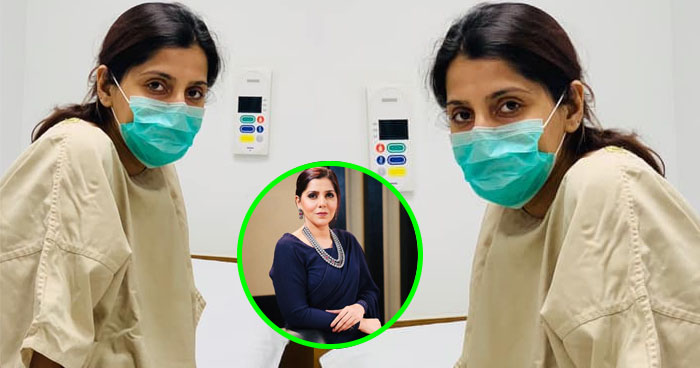 Screenwriter Asma Nabeel Battling with Cancer!
The writer of many super hit serials (including Khaani, Bandi and Khuda Mera Bhi hai) Asma Nabeel is battling with cancer. 
Cancerjourney #chapter2 One day at a time and each day be more thankful. Try to find out more reasons to say Thank you Allah. My cancer journey taught me this and the second chapter of this journey is giving me new lessons of being thankful and being strong. Day before went for my PET scan and I was thankful because so many people can't even think of affording this treatment. I hate going to hospitals but this accessibility is a blessing one should thank for.
And very next day I went to finish the shoot of my show #auraatkahani and again I was so thankful to the supreme that He has made me this strong and given me so much positivity and hope. That too is a blessing. Be honest with your work and cherish each moment of your passion. Cribbing and making excuses for not to work is thanklessness...
All these days remind me that the only limit is your mind and your negative thinking. Life can never be a straight line... the heart beat has its up and down. When it gets straight... life is over. So enjoy all the ups and downs of life because this movement is what life is all about.
I know it won't be easy... the process, the treatment but my faith is stronger than the pain and suffering. And the Duas around me will help me rise stronger. And one special thanks to #Edenrobe this happy yellow changed my mood and made my shoot day bright.
We wish her a speedy recovery and good health.