Asim Azhar is a Pakistani singer, songwriter, musician, and actor. He started his career as a singer on YouTube, re-signing contemporary Western songs before he became a public figure.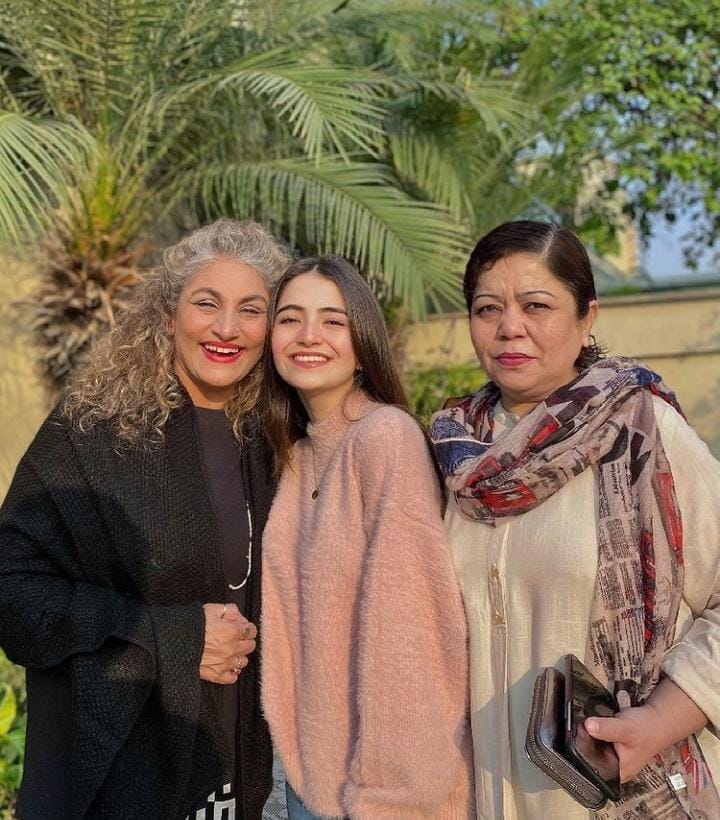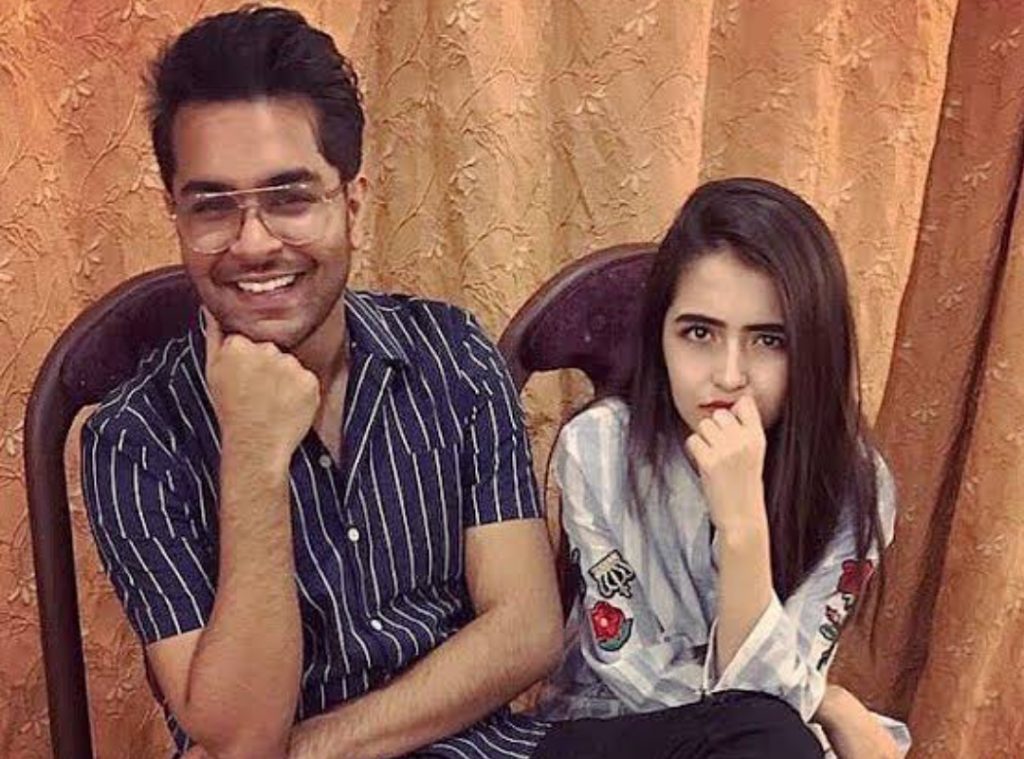 Singer Asim Azhar got engaged to fashion model Merab Ali. The Instagram page showbiz family has claimed that Asim Azhar and Merab Ali were engaged in a private ceremony, of which no photos have been released yet.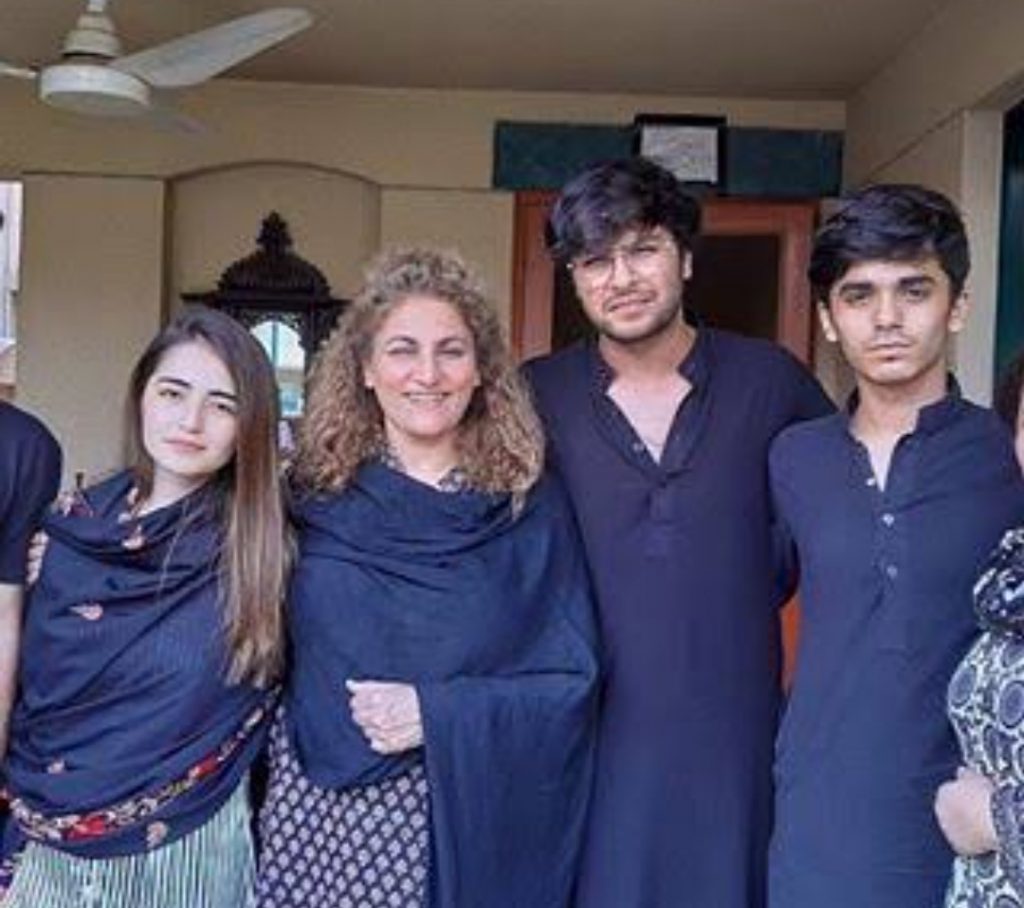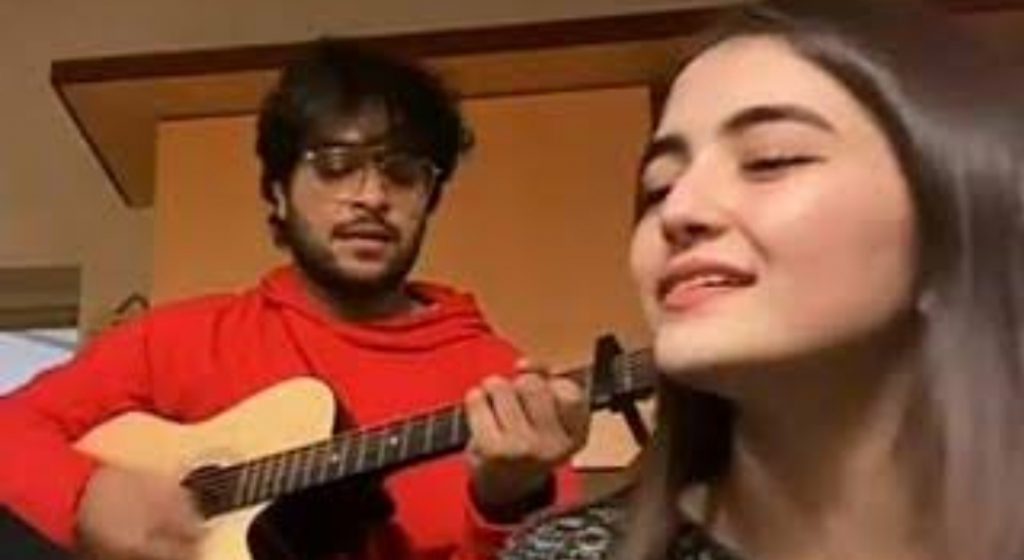 Asim Azhar and Merab Ali have been together for some time.  The two have also been seen meeting each other's family members and often seen each other themselves.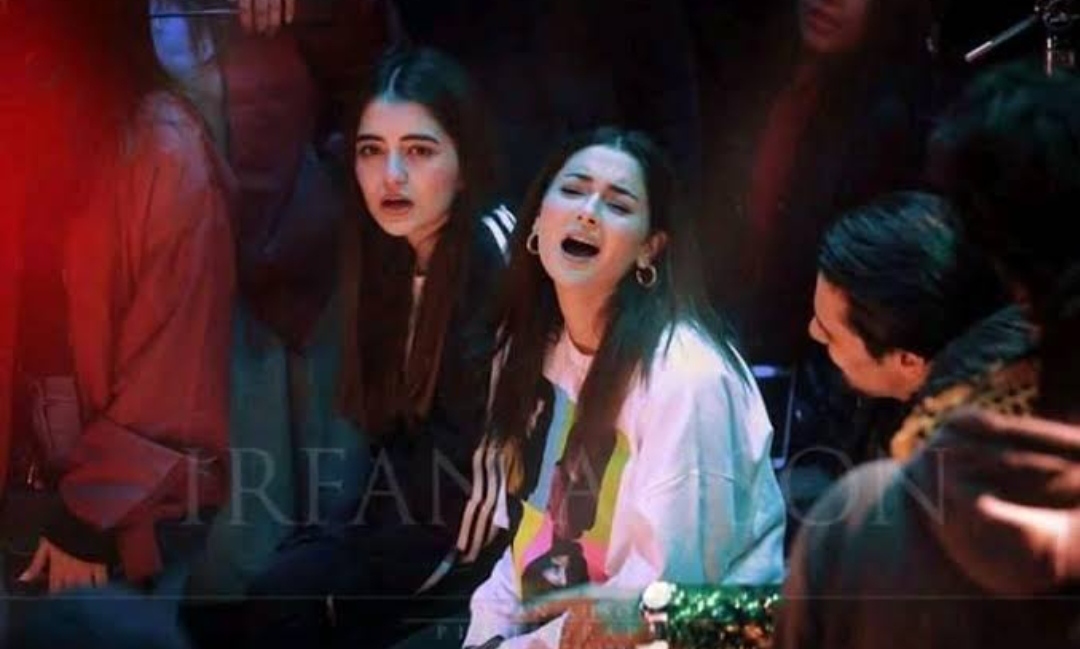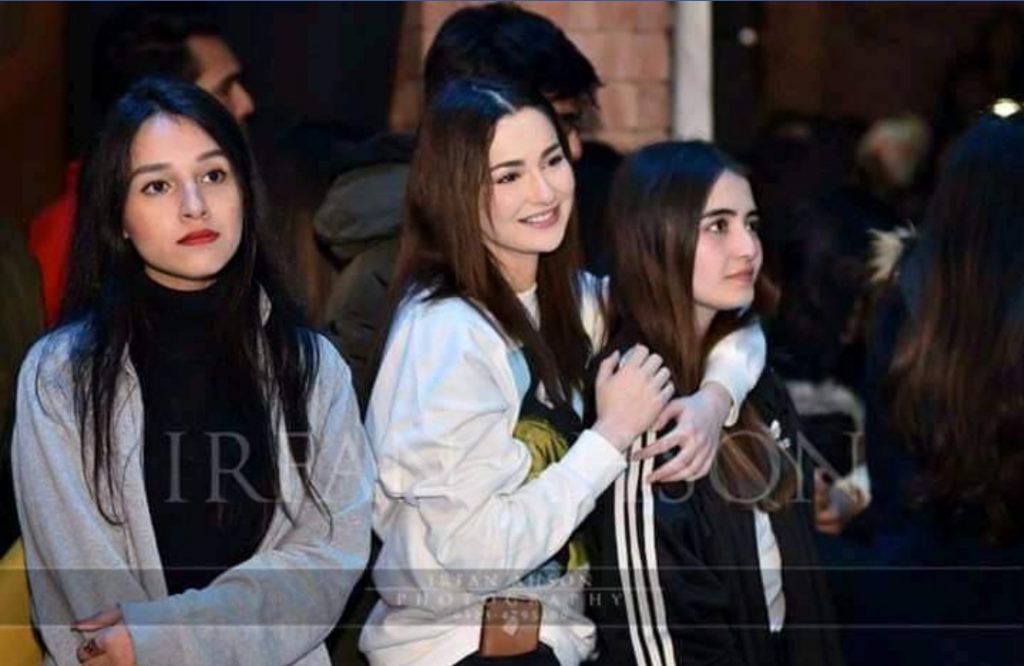 So far, neither Asim Azhar nor Merab Ali has confirmed or denied the reports. It may be recalled that Asim Azhar had been in a relationship with actress Hania Aamir for a long time and it was being speculated that the two would get married soon but the two broke up last year.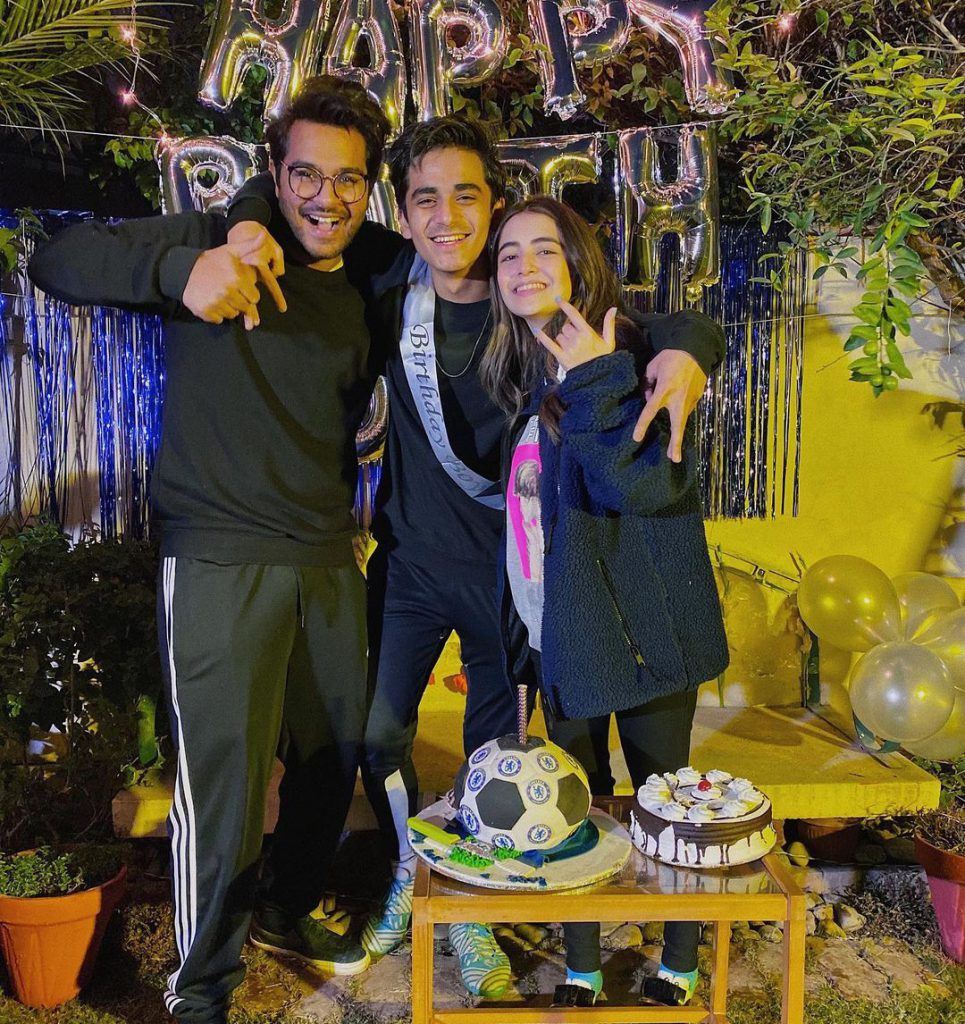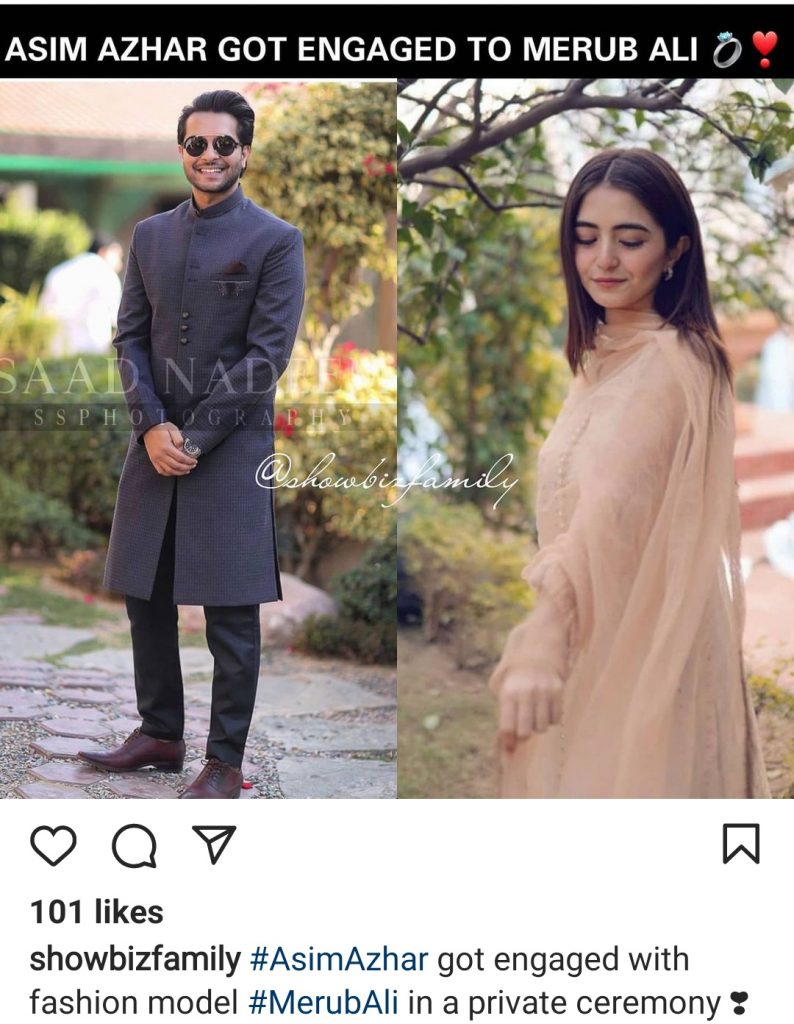 View this post on Instagram
View this post on Instagram
View this post on Instagram