She may not have been nominated in the Best Actress category, but Armeena Khan has just become part of the Lux Style Awards – as a critic of the show held in Lahore earlier this week.
Her rant on Twitter seems to have involved all those who believe that Mehwish Hayat should have won the Trophy that eventually landed in Mahira Khan's hands.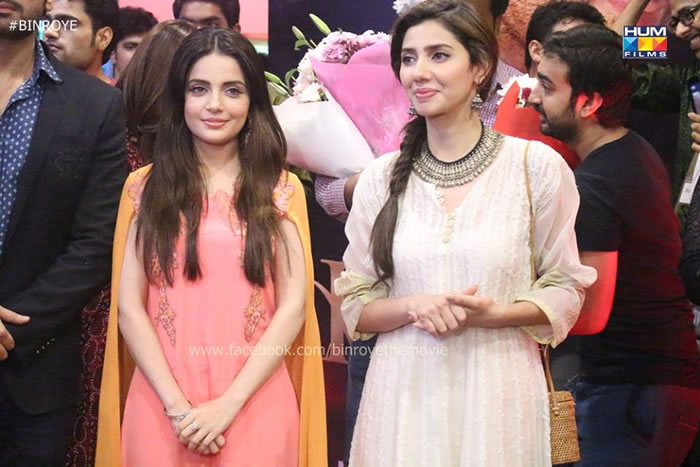 Controversies like these are the reason why every year, Lux gets its share of critique, confusion and cynicism. Armeena Khan told that a couple of years back when she was a nominee for Best Supporting Actress category in Bin Roye, she wasn't even invited to the Award Ceremony despite reminding the organizers for an invite.
Read Also:
Armeena Khan Shuts Up Trolls for Criticising Her Dress
'I found their behavior to be extremely bizarre since despite being in Karachi, I couldn't attend the show. The next year I was there to support my colleagues, only to find out that I was made to sit away from the area designated for the celebrities.' Armeena said. As recent as yesterday, the Canadian Pakistani actress was spotted on Twitter taking a dig at the Awards show.