Arifa Siddiqui is a Pakistani actress and singer who worked for PTV or Pakistani television in the 1980s and the 1990s.
Former popular actress and singer Arifa Siddiqui released her first song after returning to the showbiz industry after almost 22 years, in which she also did modeling.
Arifa Siddiqui gained a lot of fame due to her acting skills compared to singing and she showed the essence of acting in several successful dramas on Pakistan Television (PTV).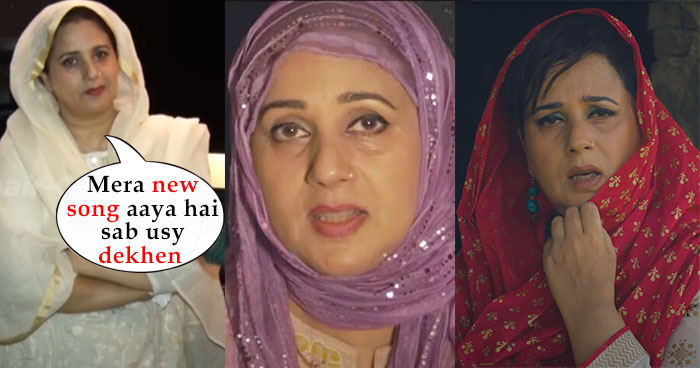 Arifa Siddiqui's last drama 'Ankar' was aired on PTV, after which he gave importance to domestic life but now he has released his first song 'Nothing'.
Referring to the song, Arifa Siddiqui told a local journalist that although she had been away from showbiz for two decades, she was still involved in music.
The singer and actress said that she left showbiz due to the arrival of private TV channels in Pakistan, as it had lowered the standard.
Would you like to read showbiz news and stories about actors? Click here for more Celebrity News and like our Facebook Page to keep up to date with the latest news from the entertainment industry.