Anwar Iqbal, a senior actor in the Pakistan showbiz industry, became unwell after which his family appealed for prayers from the fans.
According to media reports, actor Anwar Iqbal has been admitted to a hospital in Karachi due to a serious illness where he is undergoing treatment.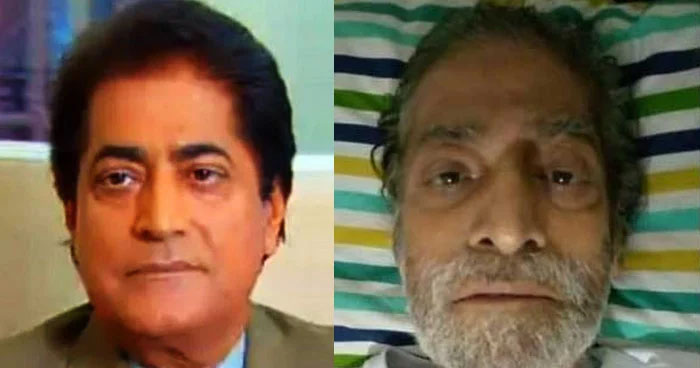 Anwar Iqbal's family reported that the actor has been suffering from kidney disease for a long time and now his health has deteriorated further.
The family also appealed to the fans to pray for the actor's speedy recovery. On the other hand, a picture of Anwar Iqbal is also circulating on social media in which he is laying in a hospital bed and looks very weak.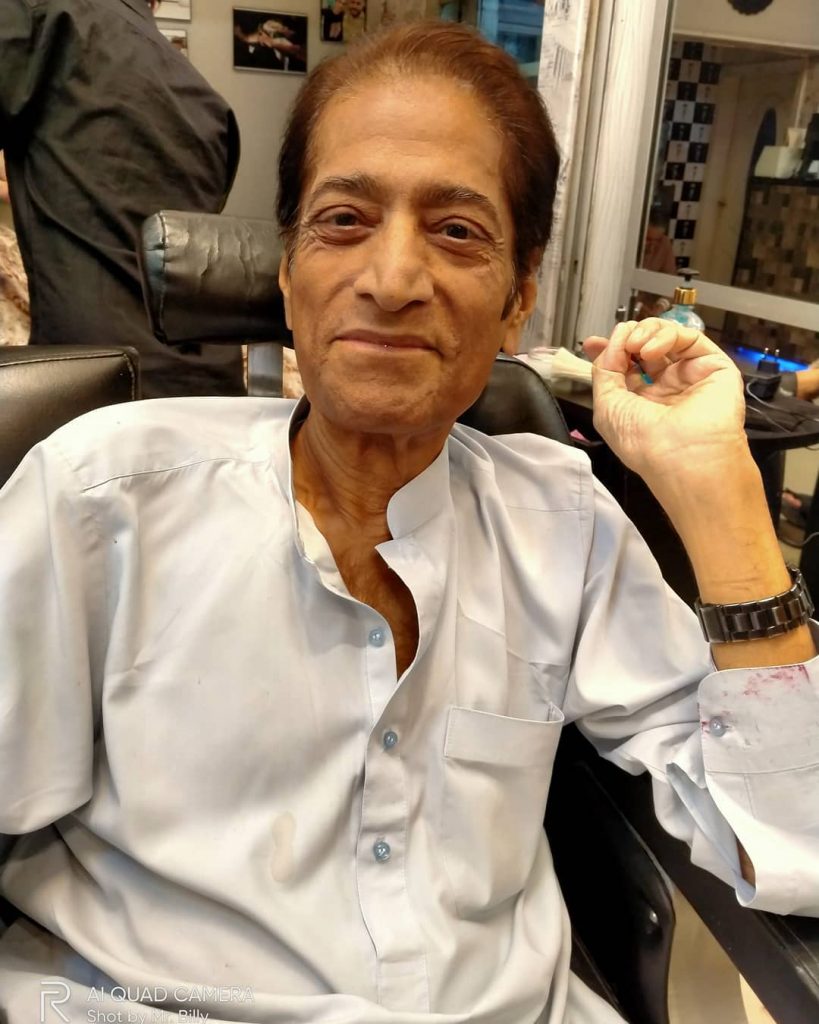 Here point to be noted that Anwar Iqbal is one of the most popular actors of the past in the Pakistani drama industry. He showed the essence of his acting in many Urdu and Sindhi dramas.
Anwar Iqbal got a lot of fame and success due to the drama serial 'Shama'. Anwar Iqbal is not only an actor but also worked as a private school teacher in the past.
The actor was also honored by the Al-Hamra Arts Council of Lahore and artists for his artistic services.