Bollywood actor Amrita Rao in a recent interview looked back at her initial days in the industry.
During the interview, she also touched upon a rumoured relationship with actor Shahid Kapoor when the two shared the sets together. According to the Mein Hoon Nah star, reports that 'linked-up' the two were entirely false, reported India Today.
"Not at all. Shahid was always in a relationship when I was his co-star. Yes, the audience always wished that we were a 'real-life couple' but that had only got to do with our tremendous onscreen popularity," she was quoted as saying.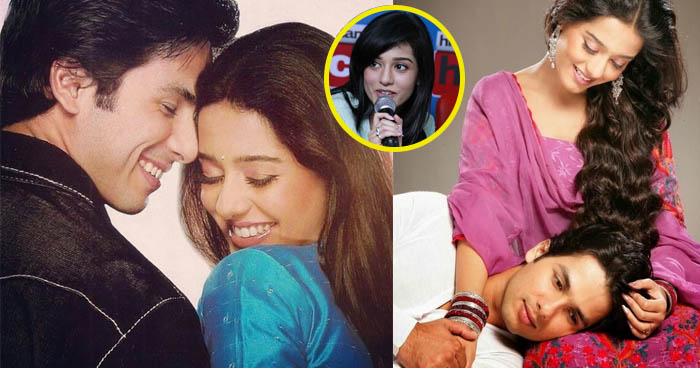 Adding on, the actor talked about how the two weren't even friends back then, let alone being in a relationship together. "The funny part is that Shahid and I have only been very good colleagues, we were not even friends who hung out with each other. But yes, we have tremendous respect for each other as artists and recently Shahid also expressed on social media that he misses working with me, which was very sweet," Rao said.
However, Rao did go on to spark curiosity as she alluded to herself and Kapoor not being cast together following Vivah. "Why Shahid and I were never cast together after Vivah is a million-dollar question and something to think about," she said.