Boxer Amir Khan was left scared and screaming when he encountered deadly snakes and reptiles during a challenge at a reality TV show of late.
Amir was chosen by the public alongside reality TV star Georgia Toffolo to take part in the first challenge – to win food for the camp (a format of the programme to move to next stages).
The boxer was challenged with putting his hand into a number of holes, without knowing what was on the other side, and he did not handle it well as it looked.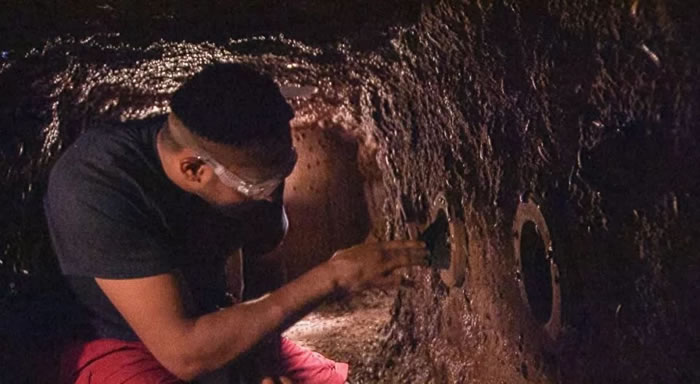 The holes, which were filled with crabs and snakes, contained the stars that Amir needed, but it doesn't seem like there's going to be any chance of the celebs having a good meal if this clip is anything to go by.
'Ok I'm going to put my hand in,' Amir said breathlessly, before letting out a series of screams as he poked his hand in and out of a hole filled with crabs.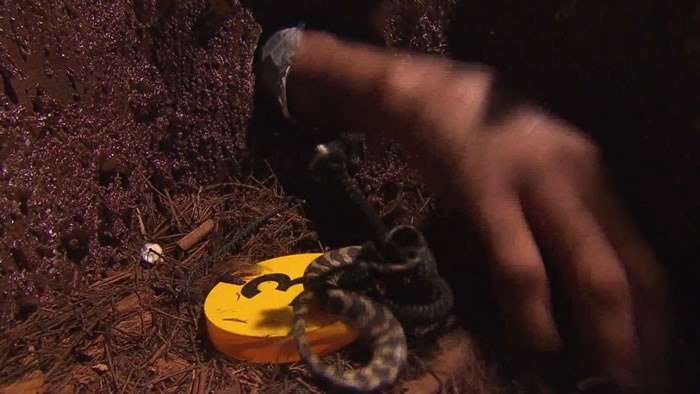 'There's something inside it!' he exclaimed, as if finally understanding the rules of a Bushtucker Trial. But the best bit came when he moved on to the next hole, filled with snakes.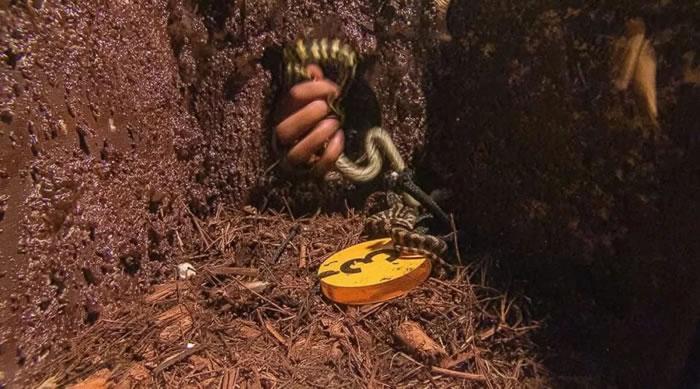 Amir and Georgia have to put their hands into a series of holes to collect stars which will translate into a meal for camp.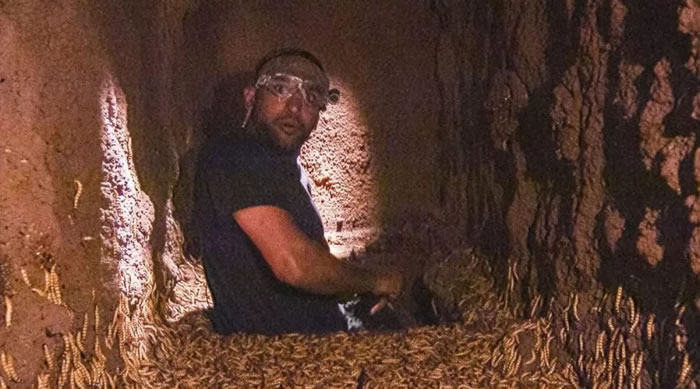 WATCH THE VIDEO BELOW: