Amir Khan's estranged wife taunts him with photo of their daughter - as he confirms they're divorcing after she threatened not to let him see the girl
Mystery brunette who Amir Khan partied with just days after announcing separation from Faryal identified.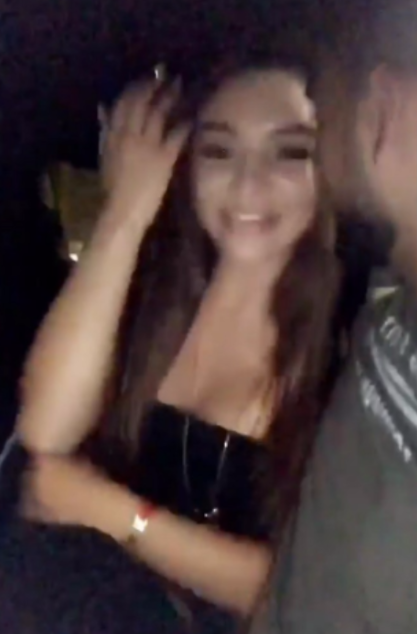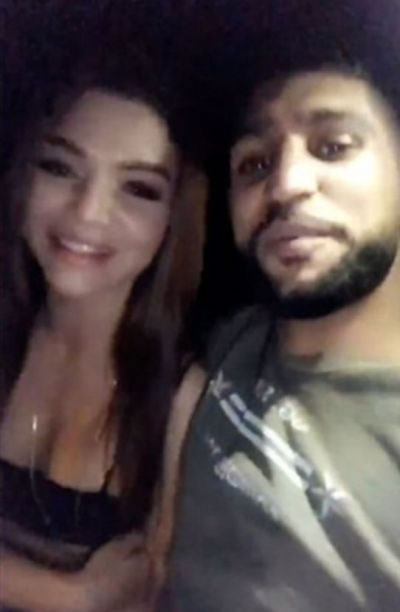 We'd love to hear what you think of this. Let us know at info@fashioncentral.pk
Stay tuned to Fashion Central for latest news and updates.